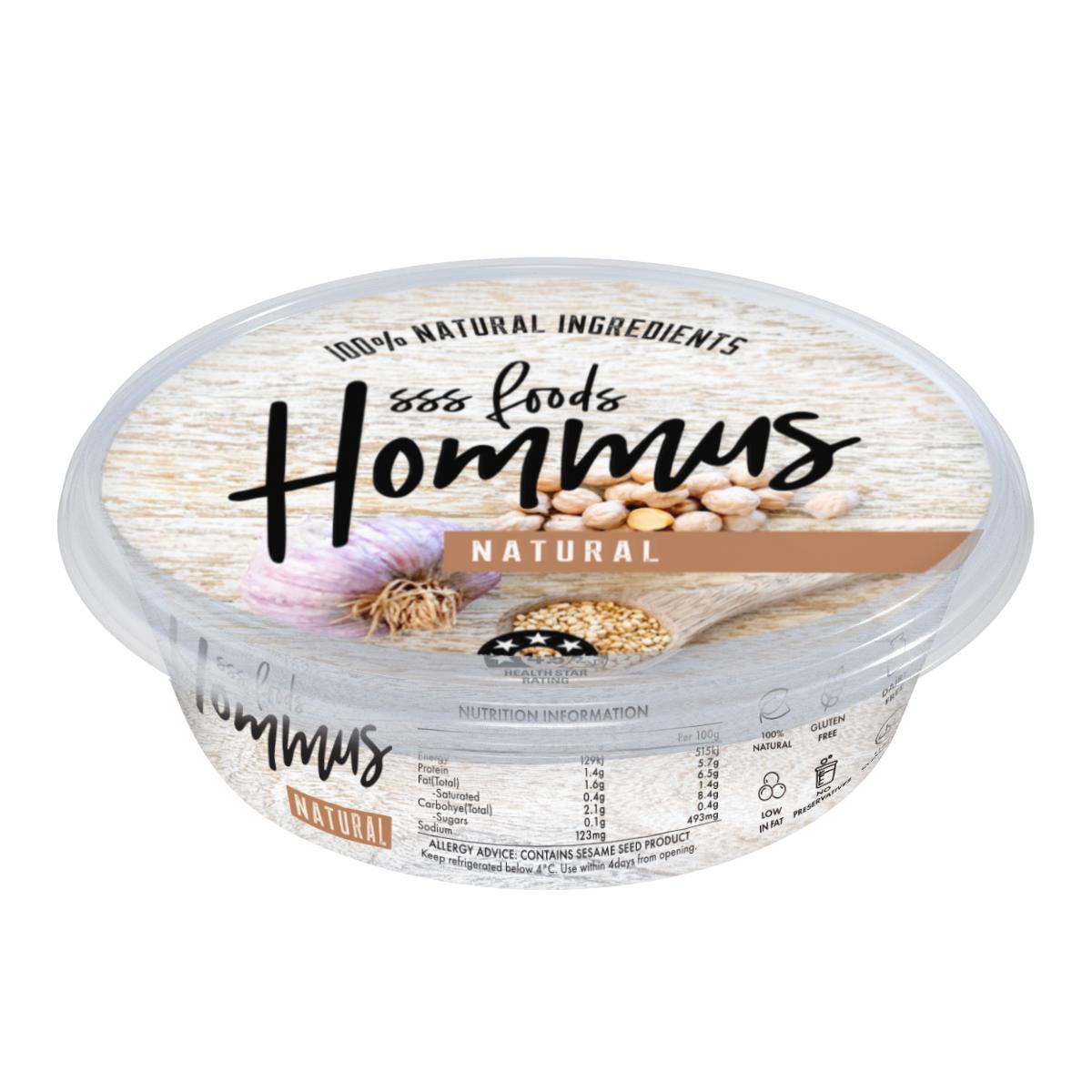 SSS Foods, a Sydney-based manufacturer of hommus, has launched its new packaging as they modernise the 20-year-old brand.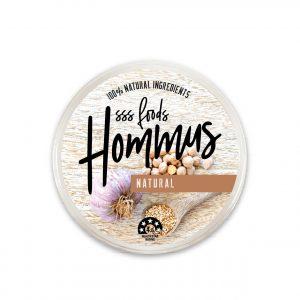 According to SSS Foods, the hommus range is healthy, wholesome and "lighter in taste". It is also claimed to be sugar free, gluten free, dairy free and vinegar free.
SSS Foods has been based in the suburb of Rydalmere since inception and says it's used the same recipe for the last 20 years.
Currently available from Woolworths, SSS Foods' hommus can be purchased in two flavours: Natural and Coriander, Chilli and Cumin. There are two more flavours to come.