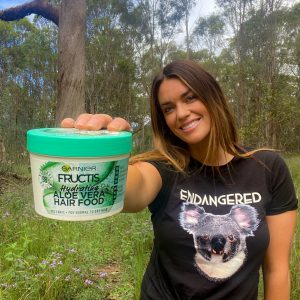 Garnier is launching a Buy One, Plant One initiative that will involve planting up to 8000 trees to help reduce carbon emissions.
The initiative comes in support of International Year of Plant Health (IYPH) and as part of its 'Greener Beauty' mission.
For every Garnier product purchased nationwide in Coles Supermarkets and Coles online from 6 January, Garnier will support the planting of one tree*.
This will be in an effort to assist in a 29-hectare ecological restoration of an existing corridor between three National Parks (Nightcap, Border Ranges and Mebbin), in Nimbin NSW.
"Buy One, Plant One, is just one of the many initiatives that we are implementing to help address greenhouse gas emissions," says Garnier Marketing Director, Jane Hanger.
"This initiative and our target to reach 100% Carbon Neutral industrial sites by 2025, through the use of renewable energy, is part of our wider commitment to protect the planet for future generations."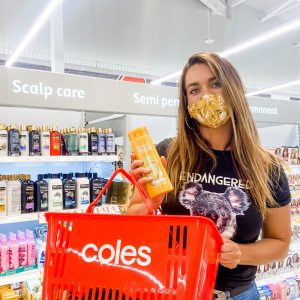 Carbon Positive Australia is a partner of Garnier and will facilitate the conservation planting at projects like their site in Nimbin.
The planting will not only help store up to 886 tonnes of CO2e (Carbon Dioxide), but increase habitat for endangered species, and improve biodiversity.
Climate activist, science communicator and Garnier Ambassador, Laura Well says, "We need more brands, making more science-based, sustainable and solution-focused, business decisions.
"Garnier's target to neutralise its carbon emissions from its industrial sites by 2025 is a realistic and commendable goal to keep our planet healthy and simultaneously educate other brands and consumers to inspire change."
To learn more about Garnier's mission, click here.