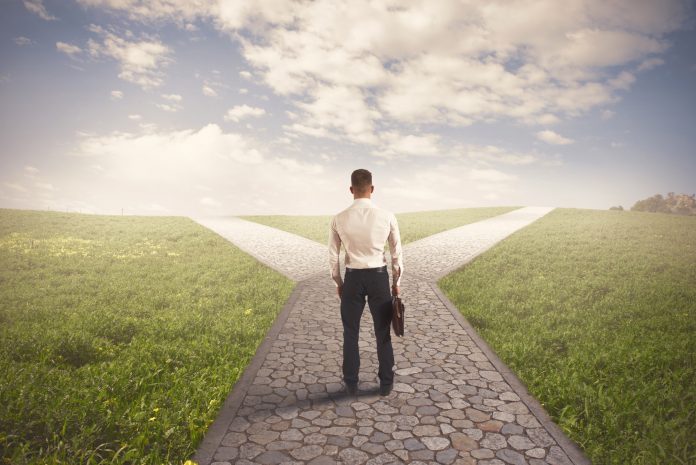 Money makes the world go round, and money is a huge motivator for many FMCG workers to consider a change in career.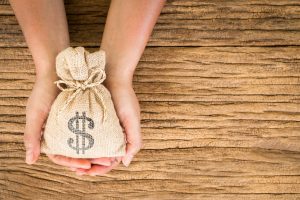 A new report reveals that almost half of Aussie workers have considered a change in career over the past year. Those surveyed cite increasing pay and financial security the predominant driver.
More specifically, 66.7% of workers in the FMCG industry considered changing jobs in the past year.
Other industries  
The study looks at 14 key industries and finds that almost 90% of mining workers want to switch careers entirely.
This is followed by FMCG, IT, construction, tourism, executive management, then manufacturing, arts & entertainment, government, trades, STEM (including engineering), health, professional services and lastly, transport.
Key findings  
Millennials and young people are twice as likely to reconsider the switch. Younger Aussies want growth and development, younger millennials want financial security, and for older workers, work environment is most important.
Mining and construction have the largest portion of employees looking for change.
Happiness doesn't really matter. The findings show that despite 70% of women and 73% of men saying they were happy in their roles, more than half of both groups had considered changing roles.
Flexibility and work environments are critical to keeping staff. A quarter of respondents pointed to pay as reason to change careers, unsatisfactory work conditions came in second.
White collar workers are more prepared to upskill or reskill. 55.4% of white-collar workers and 45.6% of blue-collars are considering upskilling.
For more research on the Australian workplace, click here.