Discover new ideas for your retail outlet, supermarket, convenience store, cafe, restaurant or shop at the Melbourne event over three days from 27 February to 1 March 2022.
More than 450 exhibitors will be on display, plus chef competitions, two conferences and plenty of free workshops and demonstrations. Whether you visit for a few hours or the whole three days, plenty of fresh new ideas will be on show to help businesses boost your bottom line and to stay ahead of your competition.
Foodservice Australia prides itself on being a trade-only event, helping thousands of visitors get straight down to business. The show is focused on giving the industry a chance to reconnect and rebuild after Covid-19 has made business harder than ever.
This national, highly targeted event will feature the latest in food and beverage products, catering and baking equipment, technology, furniture and fittings, and much more.
Discover new products ready to stock in your retail outlet or store.
Foodservice Australia will be held from 27 February to 1 March 2022 at Melbourne Convention & Exhibition Centre.
Register for your complimentary ticket at foodserviceaustralia.com.au.
Note: this is a business event. There is no public entry. All visitors must be over 16 and work in a food retail or hospitality business.
More to see, taste and do
Foodservice Australia 2022 will be jam-packed with exciting exhibitors showcasing the latest food and equipment innovations. Discover new products to stock from suppliers as well as new opportunities to complete your offering.
All G Foods
Visit stand V42 at Foodservice Australia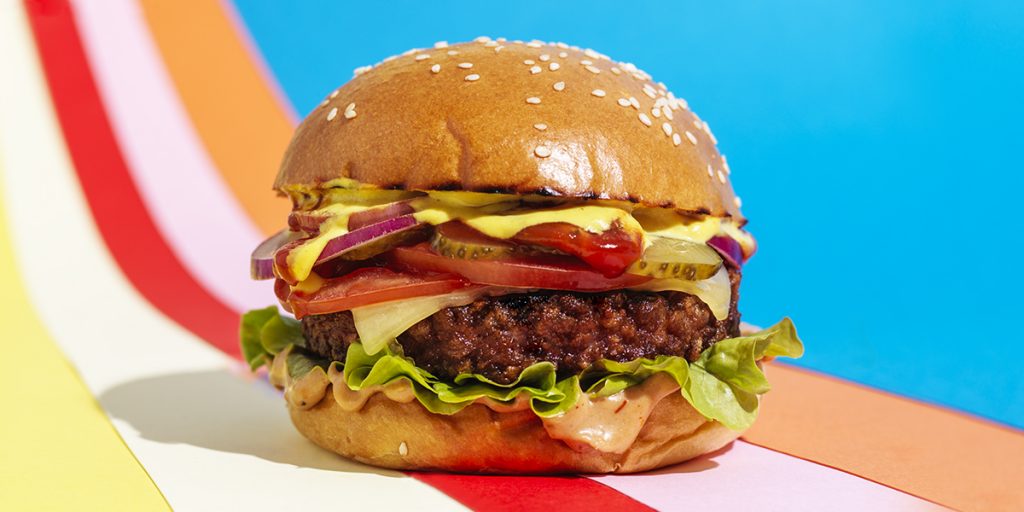 Love BUDS – All G' Food's plant-based brand is the newest protein on the block. Made 100% from plants, the goodness is in the combo of their natural ingredients. Love BUDS burger patties are landing on menus across Australia and have recently hit shelves at selected IGAs.
From lunch to dinner, Love BUDS 125g juicy burger patties and 'lighter way to burger', BUDS Jnr 40g sliders have you covered. You can also step up your plant-based menu game with their mince and sausages (coming soon), creating scrumptious spag-bol, tacos and sausage sizzles. Learn more about this new product range from the team at Foodservice Australia 2022.
Mission Foods
Visit stand P24 at Foodservice Australia 2022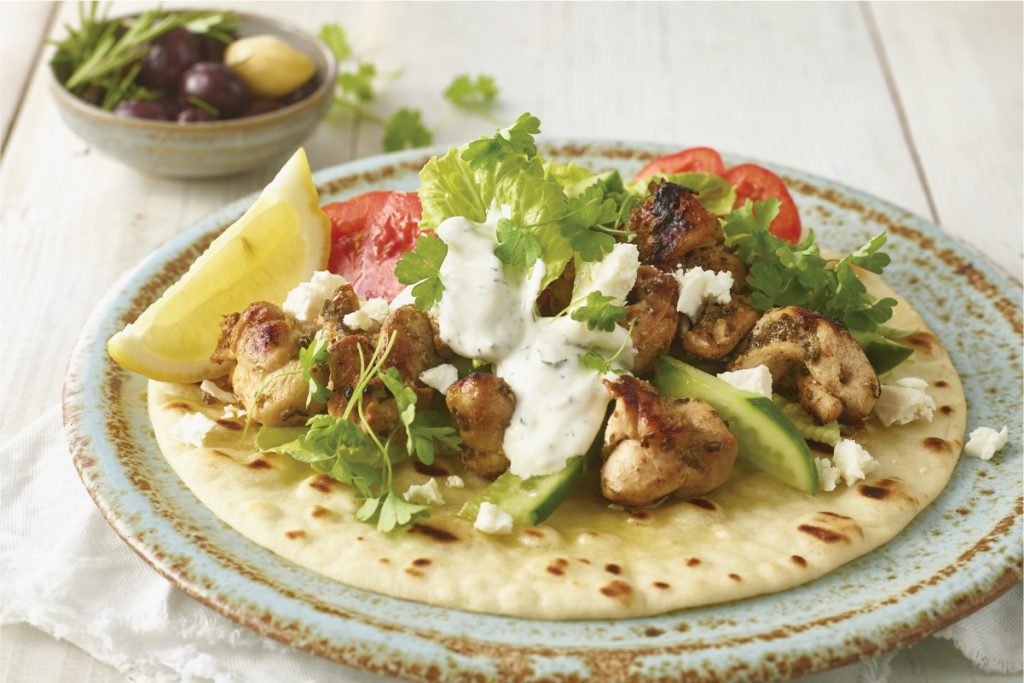 Established in 1949, Mission Foods is one of the world's largest tortilla, flatbread and corn flour producers in the world. Produced in Melbourne, see the extensive range of flour tortillas, tacos, corn chips, wraps, pizza bases, pita pockets and flat breads on the show floor. Learn how Mission Foods' vast offering can work across different channels in your store at Foodservice Australia 2022.
Mr Consistent
Visit stand N18 at Foodservice Australia 2022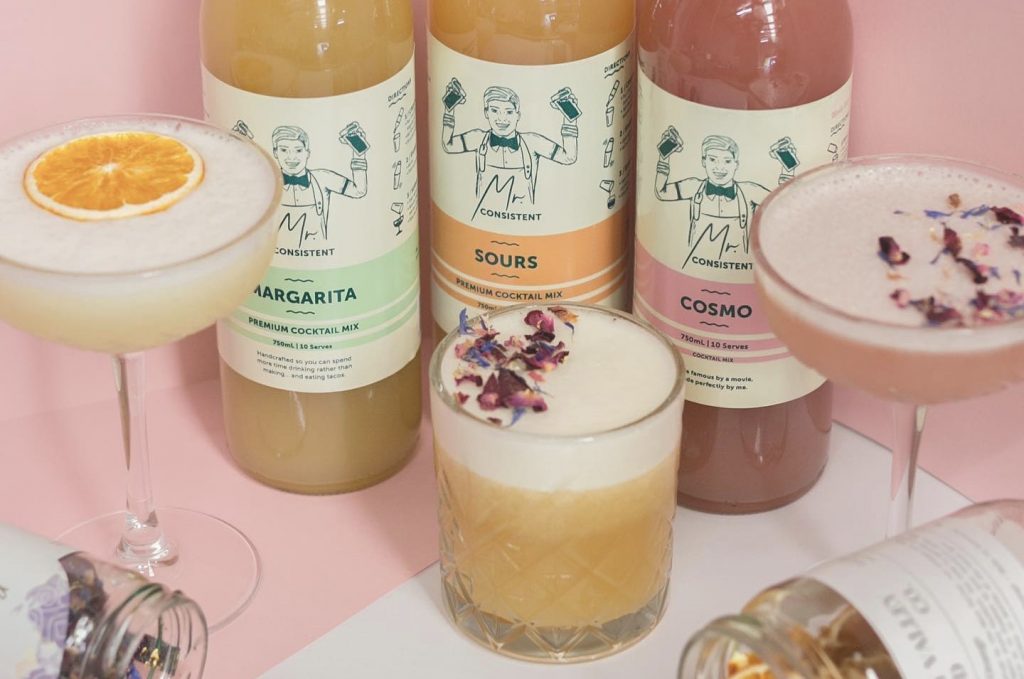 Mr Consistent creates restaurant-quality handmade cocktails. They source fresh juices and use traditional recipes to create the perfectly balanced premium cocktail mixes.
All of the mixers are designed so that one type of alcohol is required, shake and serve. Giving you the perfectly balanced two-ingredient cocktail ready for the retail market. Taste the premium hand-crafted cocktail mixers at Foodservice Australia 2022.
Lakanto Australia
Visit stand N14 at Foodservice Australia 2022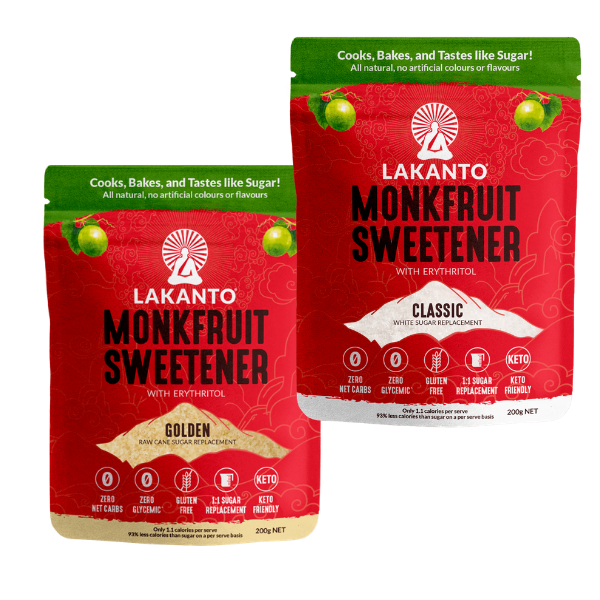 Lakanto Australia is revolutionising the health of the planet by creating innovative sugar-free foods that promote vitality, wellbeing and longevity. This year, Lakanto is a gold sponsor of the popular Sweet Spot theatre, showcasing its all-natural monkfruit sweetener. Monkfruit is a fruit many times sweeter than sugar. The unique blend of monkfruit extract and non GMO erythritol is diabetic and keto friendly, with 93% less calories than sugar, and can be used as a 1:1, heat stable substitute for sugar in almost any product.
Lakanto products are becoming a staple for many different lifestyles – diabetic, keto, paleo, vegan, low glycemic, gluten free, low-carb, high-fat eating plan, plant-based and more. They are ideal for customers looking for a natural sugar replacement without a bitter aftertaste that won't spike their blood sugar. Don't miss the sugar substitute derived from a classic monkfruit alternative.
Wonderbao
Visit stand R18 at Foodservice Australia 2022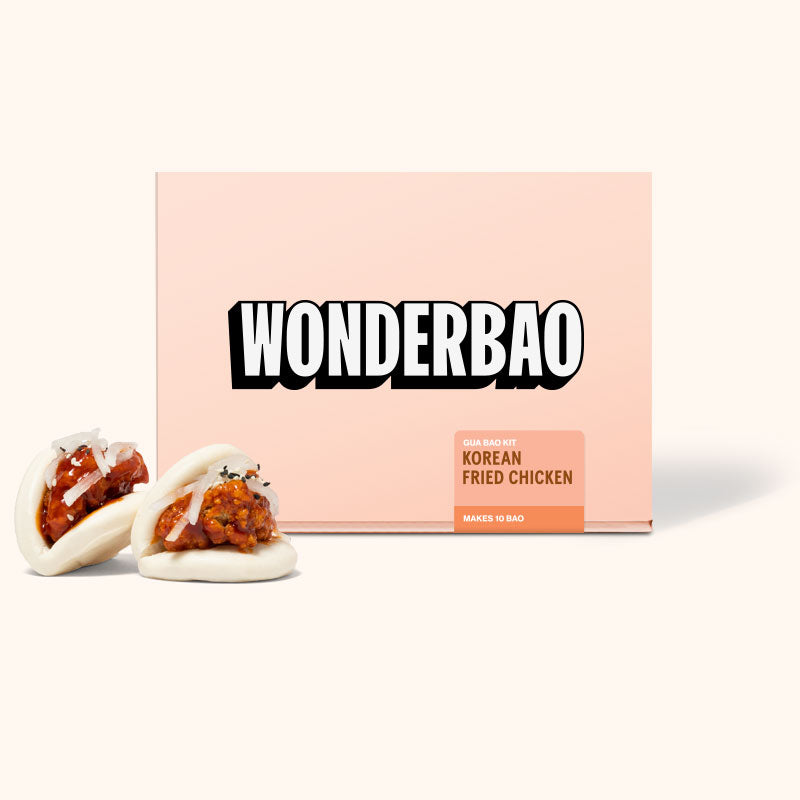 Since starting out in 2012 as a small bao bakery in Melbourne's CBD, Wonderbao has grown into an Australian manufacturer and wholesale supplier of quality steamed baos. Every single bao is made from scratch in its Melbourne-based facility.
Wonderbao's retail range has landed on shelves at local supermarkets and is now expanding to restaurants. Check out the tasty bao during Foodservice Australia.
Garlicious Grown
Visit stand SP40 at Foodservice Australia 2022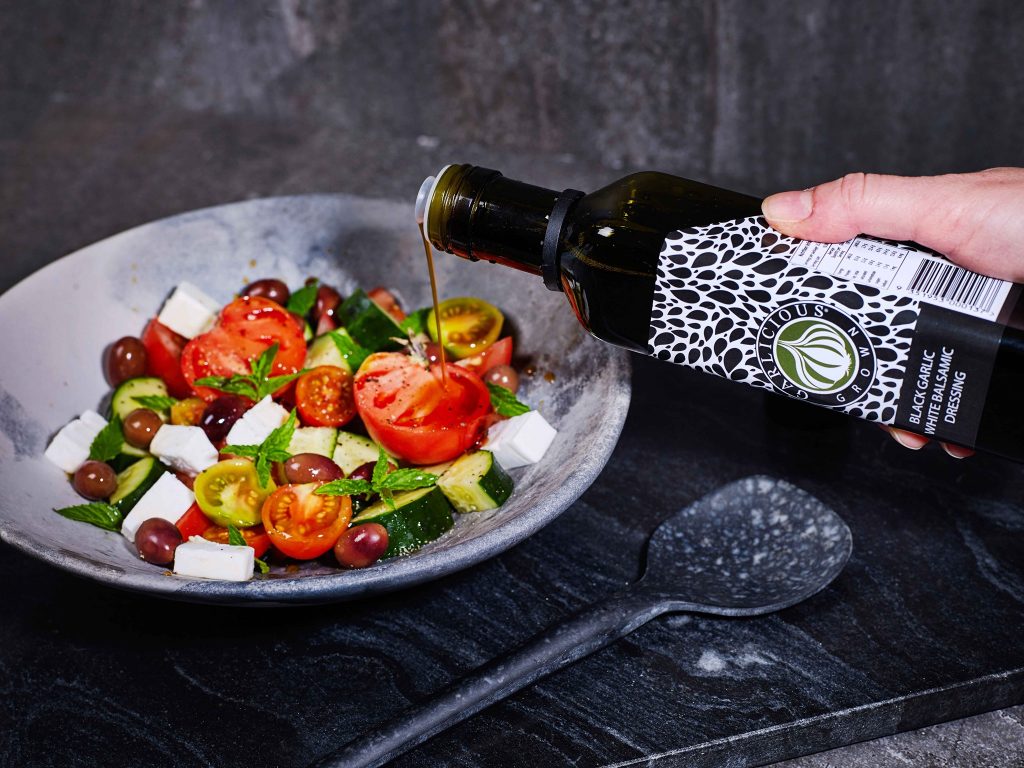 Garlicious Grown is known for their award-winning Australian gourmet black garlic cloves, black garlic powders, dressings and aioli. It is a thriving Australian-owned, HACCP-certified business based in south eastern NSW.
Black garlic is the new on trend super food, for the growing vegan and health-conscious market and the foodie gourmands. Available in retail and foodservice sizes. Sample the range at the show.
Chobani
Visit stand P18 at Foodservice Australia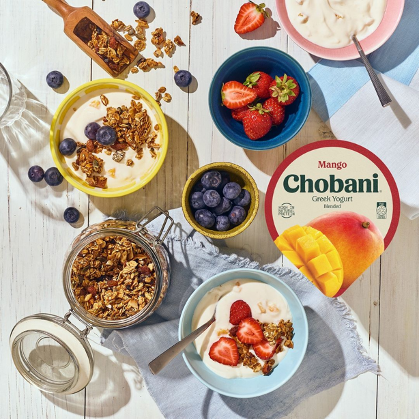 Chobani was founded on the belief that people have great taste; they just need great options. Chobani has become Australia's fastest growing yoghurt brand, reshaping the Australian yoghurt category with a yoghurt uniquely crafted using an authentic straining process. Chobani Australia produces great on the go products that are delicious, nutritious, natural and accessible. Taste the goodness during Foodservice Australia 2022.
Lantmännen Unibake
Visit stand W1 at Foodservice Australia 2022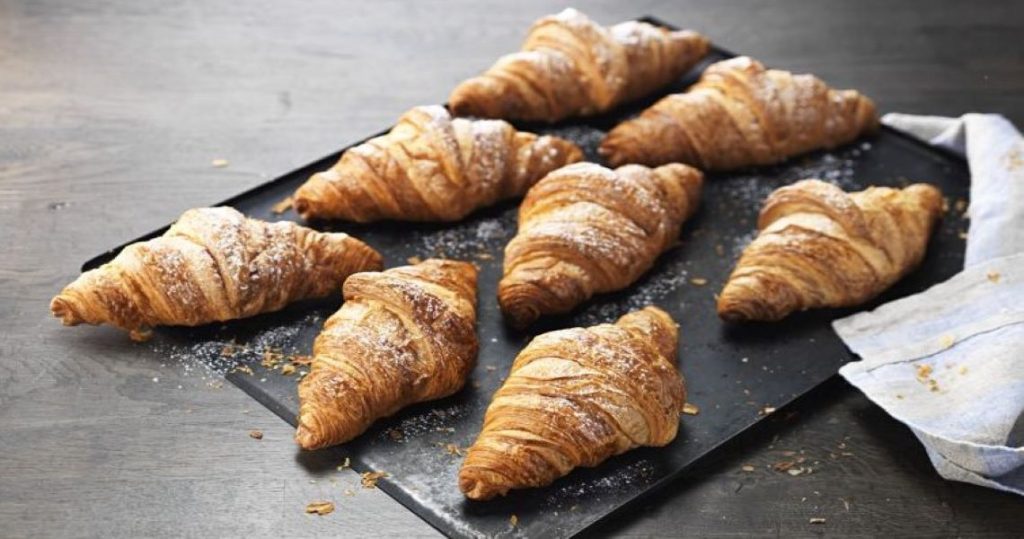 Lantmännen Unibake Australia is a leading manufacturer with expertise in frozen bakery products for retail and foodservice, serving consumers around the clock and across the world every day. Lantmännen Unibake offers high quality products and solutions. The product brands consist of bakery Du Jour and Schulstad Bakery Solutions which include high quality ready glazed danish pastries, croissants, brioche, continental savouries and more. See these products and much more at Foodservice Australia.