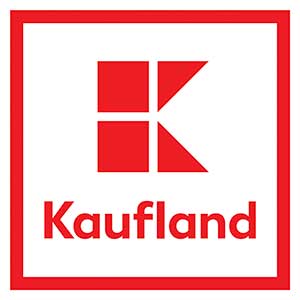 Germany's Kaufland has reportedly bought a site in Adelaide as it looks to forge into Australia's fiercely competitive grocery market, according to 'The Advertiser.'
The company has bought an iconic property on the Adelaide CBD's fringe, paying $25 million to buy the sprawling Le Cornu site on Anzac Highway in Forestville.
Kaufland has an ambitious Australian investment and development programme, according to its Australian website: "Therefore we are always looking to purchase suitable and appropriate sites," Kaufland said. "We look forward to hearing from you or appreciate any information on prospective sellers."
Plot requirements for the retailer are a minimum 10,000sqm and preferred size 15,000-20,000 sqm, as well as about 200-300 carparks.
As one of Europe's largest grocery retailers, Kaufland is offering "a unique shopping experience by bringing our values to life and making 'the difference' in the lives of our customers. Kaufland is operating in seven countries across Europe with more than 150,000 employees".
Headquartered in Neckarsulm, Germany, Kaufland is a subsidiary of the Schwarz Group, the world's fourth-largest retailer. Kaufland customers will have access to a wide range of produce, with the grocery chain stocking up to 60,000 product lines, some of which are its own K-Classic brands. Kaufland operates more than 1,230 stores in Germany, the Czech Republic, Poland, Bulgaria, Croatia, Romania and Slovakia.
"We are a growth-orientated corporation continually assessing our expansion possibilities in existing and potential markets," Kaufland said. "With this in mind, we are currently conducting a feasibility study by analysing the Australian market."