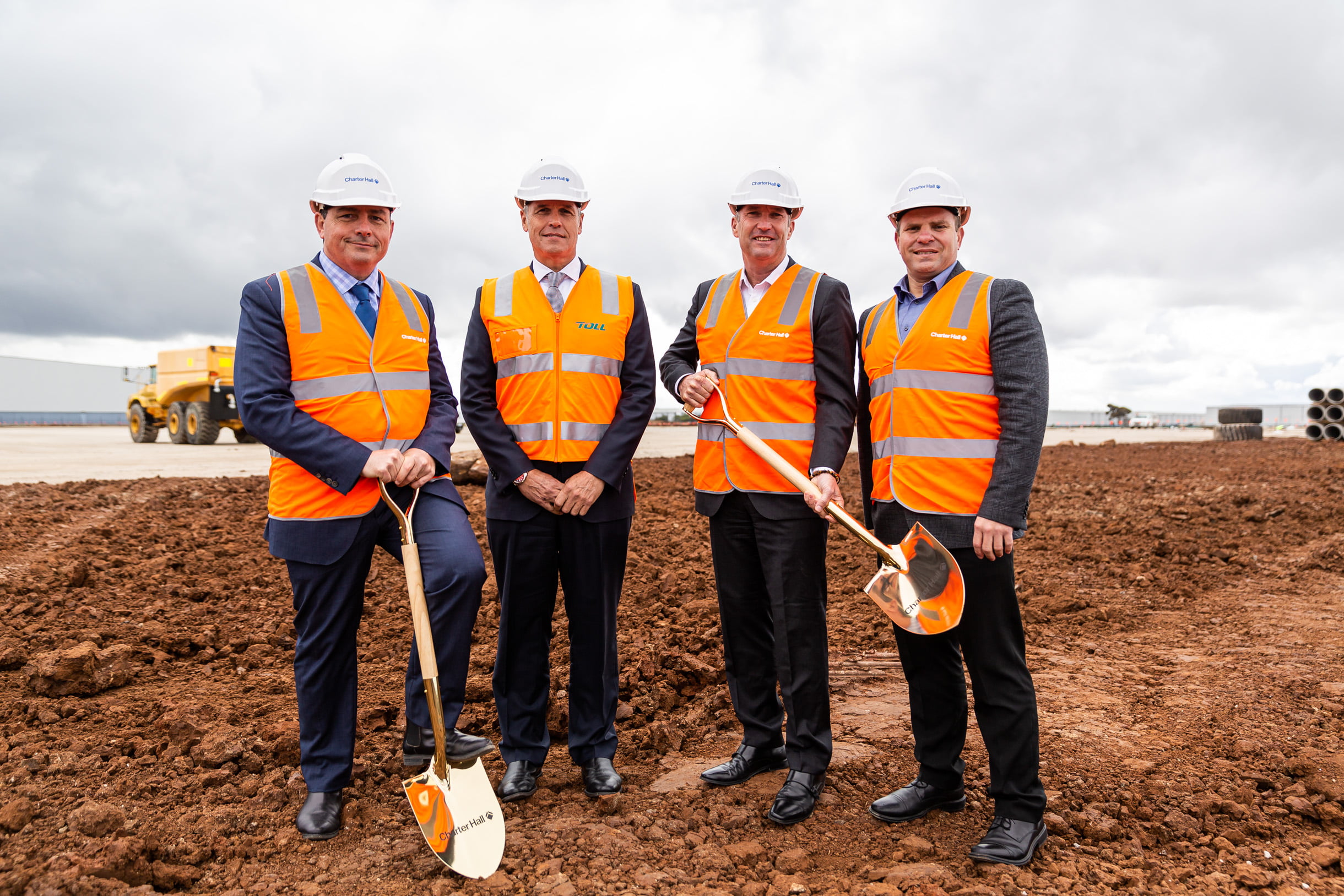 Mars Wrigley Australia has announced a seven-year partnership with Toll Group and Charter Hall to construct and manage a state-of-the-art warehouse in Truganina, Melbourne.
For the first time in Mars Wrigley's more than 100-year history in Australia, the new Truganina warehouse will store all of the company's products under one roof and deliver greater efficiencies and service improvements to customers across the country. The new warehouse is said to have the capacity to house up to 49,000 pallets at any given time – enough space to store 733,824,000 Mars Bars.
Mars Wrigley's current warehouse services more than 56 truckloads of products such as Mars, M&Ms, Snickers, Skittles and Extra, a day. The new warehouse will help streamline this process.
Set to be operational in late 2020, the new temperature-controlled warehouse will be technologically advanced, with AGVs (Automated Guide Vehicles) planned to assist workers move pallets around the warehouse.
Marius Vermeulen, Supply Chain Director at Mars Wrigley Australia says it's an "exciting project" for the business and one that's been several years in the making.
"This will be one of the most advanced warehouses in Australia, with Automated Guide Vehicles assisting our workers to increase warehouse flow, improve racking, and reduce handling – creating a safer working environment," he said.
"We're looking forward to realising the benefits this new facility will deliver to our customers, our business and consumers through an enhanced customer service offering that will allow us to continue to share our much-loved brands with Aussie consumers today, tomorrow, and into the future."