The last few months has seen great changes, in which retailers have had to adapt to rather quickly.
Kay Oswald, President International of Global tele dentistry pioneer SmileDirectClub provides an expert opinion on the changing customer landscape.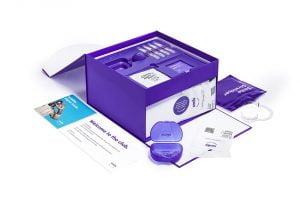 The ways in which retailers can understand the changed customer landscape include:
Anticipate a cautious return to shopping
As the initial novelty of re-openings has waned, consumers will be measured in their plans to return to retail shopping as a hobby. Showing and telling how you're keeping your team members and customers safe will be critical in ensuring all feel comfortable interacting with your brand.
Consumers will expect premium digital experiences
After months where the only access to the outside world has been through online ordering, consumers will search for the best products, and services online, considering the offering before they head into store. And while interacting with your brand, they'll expect improved customer service with capabilities like video chat. We have scaled our digital and brand marketing efforts as the web becomes an even bigger access point for our services.
Appointment based buying is on the rise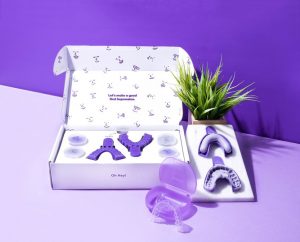 In order to provide the best customer experience, we've always booked appointments, or offered dentist-directed, easy-to-use at home impression kits. Expect to see more retailers driving appointments and optimising time in store to protect staff and customers or using multiple complementary entry points into their business.
Businesses will be attracted to more flexible leasing models
The vast majority of SmileShops around the world operate on month-to-month leases, giving SmileDirectClub the flexibility to quickly adapt in any situation and the opportunity to optimise our business based on improvements and efficiencies and the performance of individual locations. It's a model that has been pioneered in office rental markets but we will see this demanded by retailers from high street landlords.
More companies will embrace a start-up mentality
Having an innovator mentality within any organisation is important but post COVID-19, the ability to quickly pivot is more important than ever. In Australia, we saw gin companies making hand sanitiser and at SmileDirectClub, we used our 3D printing facility, one of the largest in the world, to shift to also produce face shields and PPE for front line workers in the US – at scale – to do our part to address the medical supply shortage. In Australia and elsewhere around the globe, we pivoted our entire organisation and marketing efforts to support the growth of our impression kit business, which as a result saw doubled during the pandemic. It's an entrepreneurial culture at the heart of the business and a mentality that companies need to adopt moving forward.