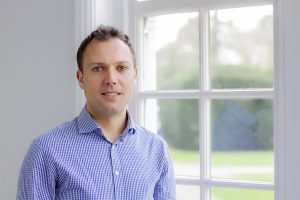 By IGD Head of Insight – Asia Pacific Nick Miles.
Based on innovation in terms of both new technology and solutions that retailers around the world have been testing and implementing in-store, IGD provides a simple model of how the store of 2030 will be shaped, to enable companies to benchmark themselves along the journey towards developing their own store of the future.
Covid-19 has both highlighted challenges and accelerated trends within our industry.
The world in 2030 will look very different to today. The way people shop for their food and consumer goods is changing rapidly. Traditional store operating models are coming under significant strain.
Insight and foresight provider for the food and consumer goods industry, IGD, believes retailers and suppliers will need to work harder to evolve store formats to reflect these changes. Here, IGD outlines a new model for the store of the future and reveals the five themes that will shape FMCG stores over the next decade.
Stores will remain a vital part of our industry
Ninety-two per cent of global food and consumer goods sales will remain through physical retail channels in 2030. The supermarket will be the dominant modern channel, but the growth of online grocery will be one of the most significant challenges facing stores. Therefore, for stores to survive, they will need to evolve to work in harmony with online operations, as well as find new and creative ways to generate revenue that maintains their viability.
Read the full article in the October issue of Retail World.