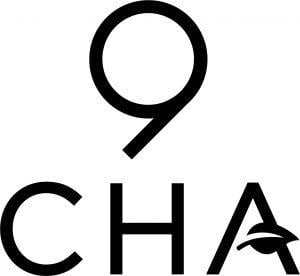 With the Dairy Case evolving each and every day, directors of NineCha Jay Shao and Sean Issell know that their Milk Tea has to stand out.
'Make it with LESS sugar, LESS sodium and LESS fat, and NEVER EVER compromise on TASTE!' is the brief they decided upon.
"Pouches are becoming a trusted format for the delivery of F&B (food and beverage) across many supermarket aisles," says Mr Issell.
"So it's natural we bring the format to Dairy," adds Mr Shao.
"NineCha is a great way, either for on the go consumption, chilled or perfect for the cupboard as a drink in any lunchbox."
Mr Issell explains, "NineCha is available in three flavours – Original (black tea), Wildberry and Jasmine, in a handy 200ml pouch. Our product has been lab tested to shelf life of over 15 months (from production), with no preservatives or artificial colours and a 3.5-star rating."
NineCha is a Melbourne-based company that distributes through directly and indirectly to many supermarket outlets across Australia.
For more information, visit ninecha.com.au.