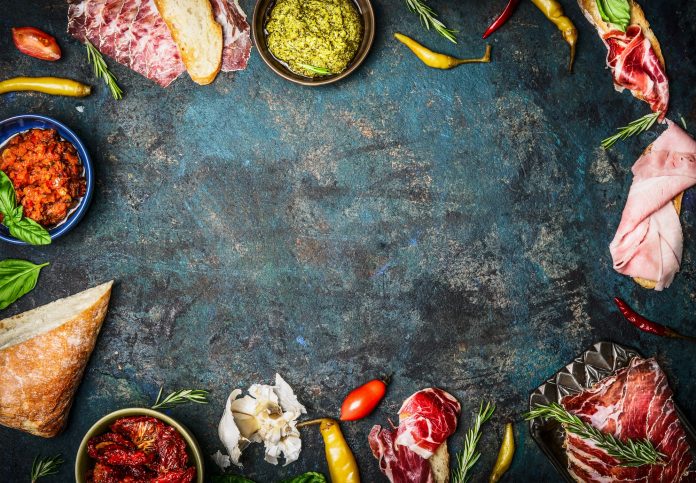 While the definition of fine food in grocery may differ depending on who you talk to, it's safe to say words such as premium, quality and unique will come up, along with the mention of a higher price point.
Talking to Retail World, Ritchies CEO Fred Harrison says his business tends to look at fine food as being specialty products.
"In the old days, we would have called them 'gourmet lines'. Today, in an era of premiumisation, we tend to call them high quality, premium products," he says.
"Further to our definition, we would add that they're not lines that are in too many of the major supermarket chains. In many examples, they're locally produced, Australian made or a fine food line which is imported from overseas."
At Romeo's, says owner and Director Joseph Romeo, fine food "predominantly means harder to fine products, products that are unique and products that have had a paramount attention to detail".
"This doesn't necessarily mean that all fine food products need to be expensive," he told Retail World. "Maybe just a harder-to-find product that has been created with the utmost attention to flavour and experience for the consumer."
When asked if certain segments are doing particularly well in fine food, Mr Harrison says his customers are "generally" looking for entertainment products.
"We're seeing growth in cheeses, pates, dips, biscuits, potato chips, etc. It's often sought after in our deli product range and even bakery is now looking for better quality breads, rather than the basic Tip Top or Goodman Fielder range. It's the Noisette breads or the Laurent breads that are helping customers consume more high-quality breads," he says.
"Fine food products are in virtually all consumable categories. We see it in confectionery, with better quality chocolate. We even see it in ice creams, where customers are looking for a more premium ice cream offer. Same with sauces, marinades and so it goes.
"It is certainly products that are either served for entertaining, additives to meals, or accompaniments and desserts. It's a wide-open field, which is fabulous.
"We're seeing more and more suppliers now head towards premiumisation – even in standard food ranges. This takes the emphasis off cheap and cheerful when trying to come up with basic generics. There will always be a place for these products. However, we're seeing that market diminish in our stores, with a greater emphasis now on quality, better-for-me foods."
On a similar note, Mr Romeo says that consumers always enjoy spoiling their guests or "showing off" a little at home when they have family or friends over, "so there's quite a large portfolio that has gained significant momentum".
"[This is] significantly [the case] for home entertaining products, like premium mixers, mineral waters, pastries, confectionery, tea, dry-aged beef cuts and of course cheeses that are little different," he says, adding that "the premiumisation trend has also crossed into non-food categories as well, [such as] laundry liquids, hand washes, candles, etc."
Read more about what's happening in the fine food space in the September issue of Retail World.