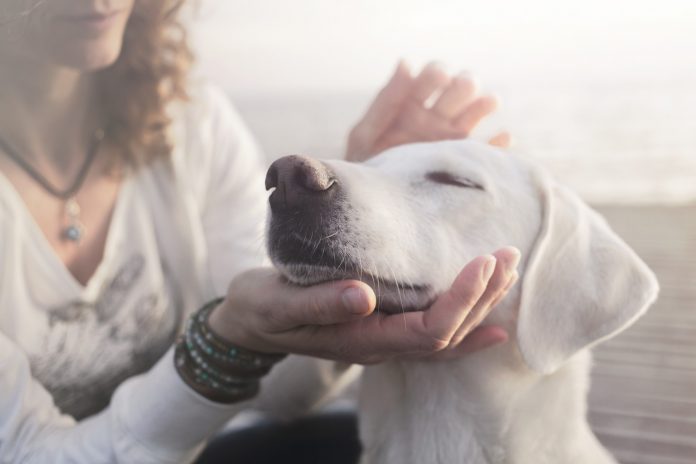 The bond humans share with their pets is special, and to some their pet is like their child – so it's understandable that when the Covid-19 pandemic struck, and consumers were in lockdown, that they spent more time with their pets.
"People were unsure of the future, and needed to provide for themselves and their pets," Marketing Head of Branded Products, Safcol Australia, Dean de Villiers says.
Senior Business Manager, Independents & Impulse Channel, Nestle Purina Coral Grace noted that breeders told Purina, that they had seen an increase in pet purchases.
"The thinking, [in Purina's] opinion, is families in isolation were able to puppy and kitten train whilst the family is at home. For singles, a pet provides enjoyment and company," Ms Grace says.
Bell & Bone Founder and Director, Arianne Sackville accredits more time spent getting to know pets, as the reason behind sales growth.
In the March issue of Retail World, we took a look at what the predicted trends for 2021 are.
The key trends discussed in the full feature, included the conversation around grain-free pet foods, transparency in ingredients lists, digestive health, overall health and wellbeing and sustainability practices.
Ms Sackville says that not only is sourcing sustainable proteins important, but so is sustainable packaging, alongside other ways to sustainably support the community.
"Shoppers also like to support brands that have a socially-conscious presence, such as supporting local communities and charities," she says.
All round sustainability is an aspect that Mr de Villiers agrees will be a driving force this year.
"The sustainability of both packaging and ingredients, and novel sustainable proteins will drive the key pillars of innovation within the industry into the future," he says.
Click here to view the full pet needs feature, and Retail World magazine.