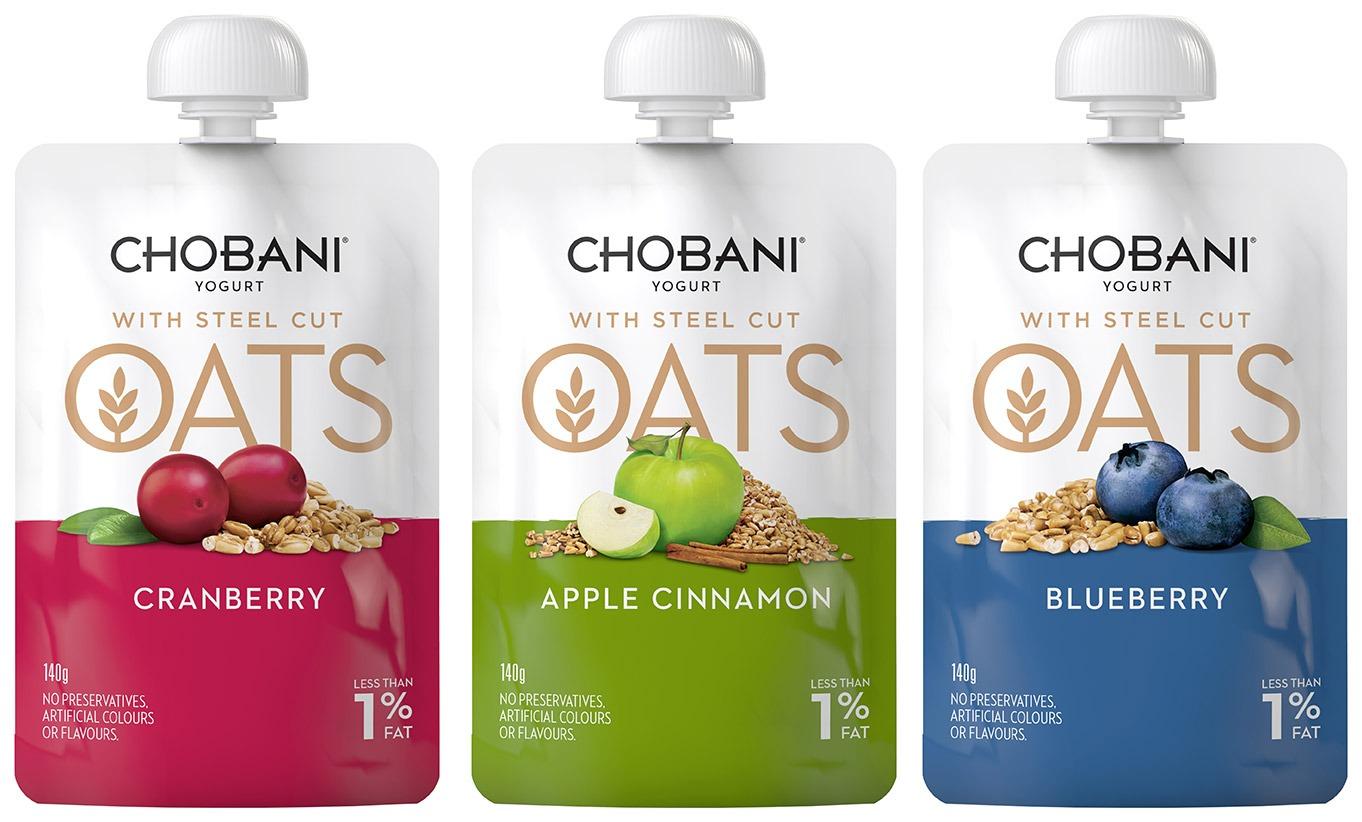 Chobani Yogurt is now available in a wholesome blend of real steel-cut oats and fruit. Packaged in a convenient pouch, Chobani Oats offers breakfast skippers a portable and convenient way to enjoy a filling breakfast on-the-go, no spoon required.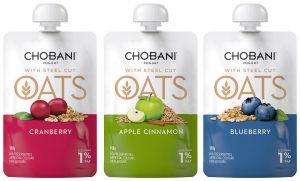 Available in Apple Cinnamon, Banana Maple, Blueberry, Cranberry and Coconut, Chobani Oats claim to be high in protein, low in fat and a source of fibre.
Chobani's unique authentic straining process requires 3lt of milk to make 1lt of its Chobani Yogurt, which provides a thick texture, creamy taste and 10g of protein in each 140g Chobani Oats pouch. Chobani Oats is free from preservatives, artificial colours and flavours.
"Our new Chobani Oats range provides an exciting and convenient way for busy people to enjoy a wholesome breakfast," accredited practising dietitian and Communications Manager for Chobani Australia Emily Houlahan said.
"We could have used regular rolled oats, but instead we've used carefully selected steel-cut oats from Australian cereal farmers. They're husked and cut, then slow-cooked over low heat with our real fruit preserves, helping each one hold its shape and flavour."
Chobani Oats are ranged in the yoghurt aisles of Coles, Woolworths and leading independent stores nationally.
RRP: $2.89.
Website: www.chobani.com.au.
Stockist inquiries: 1800 468 7777.