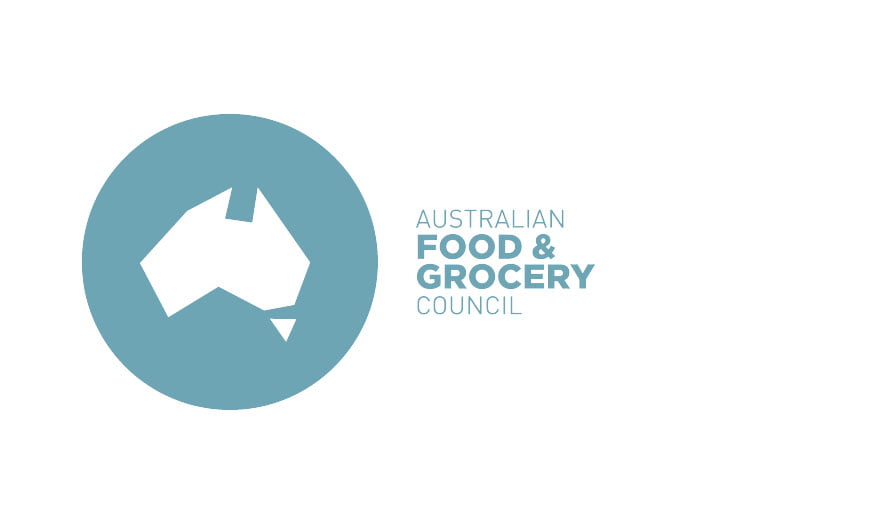 The Australian Food & Grocery Council (AFGC) and GRA Supply Chain Consultants have released an abridged version of the '2016 Supply Chain Survey Report'.
"The 'AFGC Supply Chain Survey' is so timely and important," GRA partner Luke Tomkin said. "It provides us with an insight into industry trends and customer expectations, a safe harbour to collaborate with sometimes competing businesses, and a platform to work together for the mutual benefit of all players: the consumer, the retailer and the supplier."
Some of the key findings of the report include:
Finished goods inventory levels and write-off costs have improved and logistics costs have stabilised, but cash conversion rates continue to worsen, despite the positive direction of inventory levels.
Service levels and forecast accuracy have improved, reflecting the priority on increased customer satisfaction for 84 per cent of respondents.
While collaboration isn't consistently performed across the industry, respondents indicated that it benefits service levels to a great or moderate extent more than 60 per cent of the time.
Recruitment is becoming more difficult, and filling roles typically takes between three and five months. As well as sourcing externally, organisations are planning to grow capability internally by investing in supply chain training or education in the next year, but a lack of formally training programs continues to be a problem.
"Rapidly expanding customer expectations and narrowing retailer margins are placing pressure on FMCG suppliers both within Australia and across the globe," Mr Tomkin said. "This squeeze is not new – for some time FMCG businesses in Australia have faced a market where the requirements and expectations of its customers have risen."