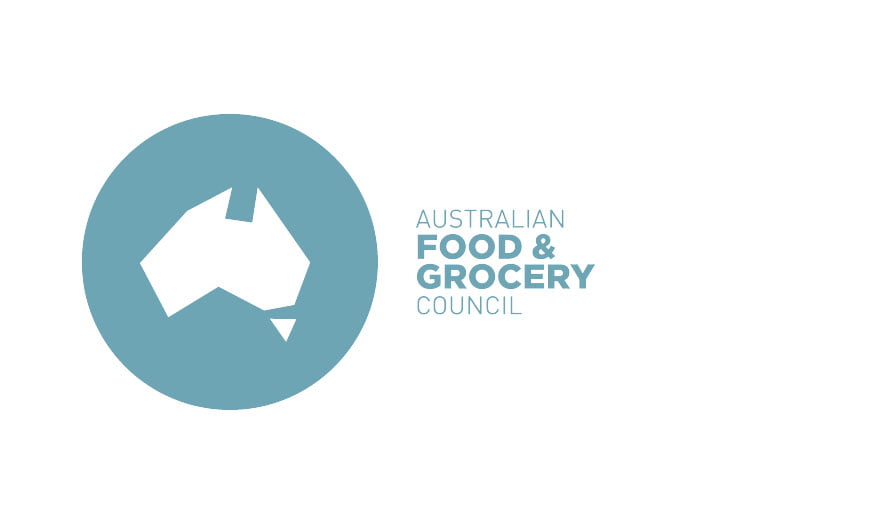 The Australian Food & Grocery Council has released its annual industry snapshot – State of the Industry 2016 – which showed a 14 per cent increase in food and grocery exports in 2015-16, mitigating some of the challenges faced domestically by the $125.9 billion sector.
"This year's 'State of the Industry' highlights the importance of the food and grocery sector to Australia's economy, as well as its resilience in the face of the significant challenges it faces to stay competitive," AFGC CEO Gary Dawson said.
"The good news is that industry turnover continues to increase, with food and grocery processing now making up 33 per cent of total Australian manufacturing. This growth is largely on the back of strong growth in exports. In 2015-16 food and beverage exports grew by 11 per cent to $26 billion, with fresh produce exports up 49 per cent to $1.5 billion and grocery (non-food) exports up 32 per cent to $4 billion.
"Yet low domestic growth, rising costs for energy and other inputs, and six years of retail price deflation in the ongoing supermarket price war have created relentless pressure back through the supply chain to become more efficient in order to stay competitive. In 2015-16, job growth stalled across the food and grocery sector, reflecting the ongoing financial pressure the sector is under, which is forcing food and grocery producers and processors to cut costs across every part of their business."
Mr Dawson said the continuing decline in capital investment was a worrying sign.
"We're now in danger of drifting into a low-investment trap, where uncertainty about return on investment flowing from retail price deflation and sluggish growth is seeing investment decisions deferred or dumped," he said.
Key facts in the report include:
Industry turnover is $125.9 billion, up 3.9 per cent in real terms.
The industry directly employs 307,169 people.
The industry is made up of 27,745 businesses.
Capital investment of $2.7 billion, down 14.2 per cent.
Total international trade is worth $66.6 billion, up 14.5 per cent.