The holiday season brings a boost in sales for retail companies. But, as we continue to recover from pandemic shortages and more than a year's worth of supply chain delays, retailers have recognised the need for smarter strategies around forecasting and allocation optimisation.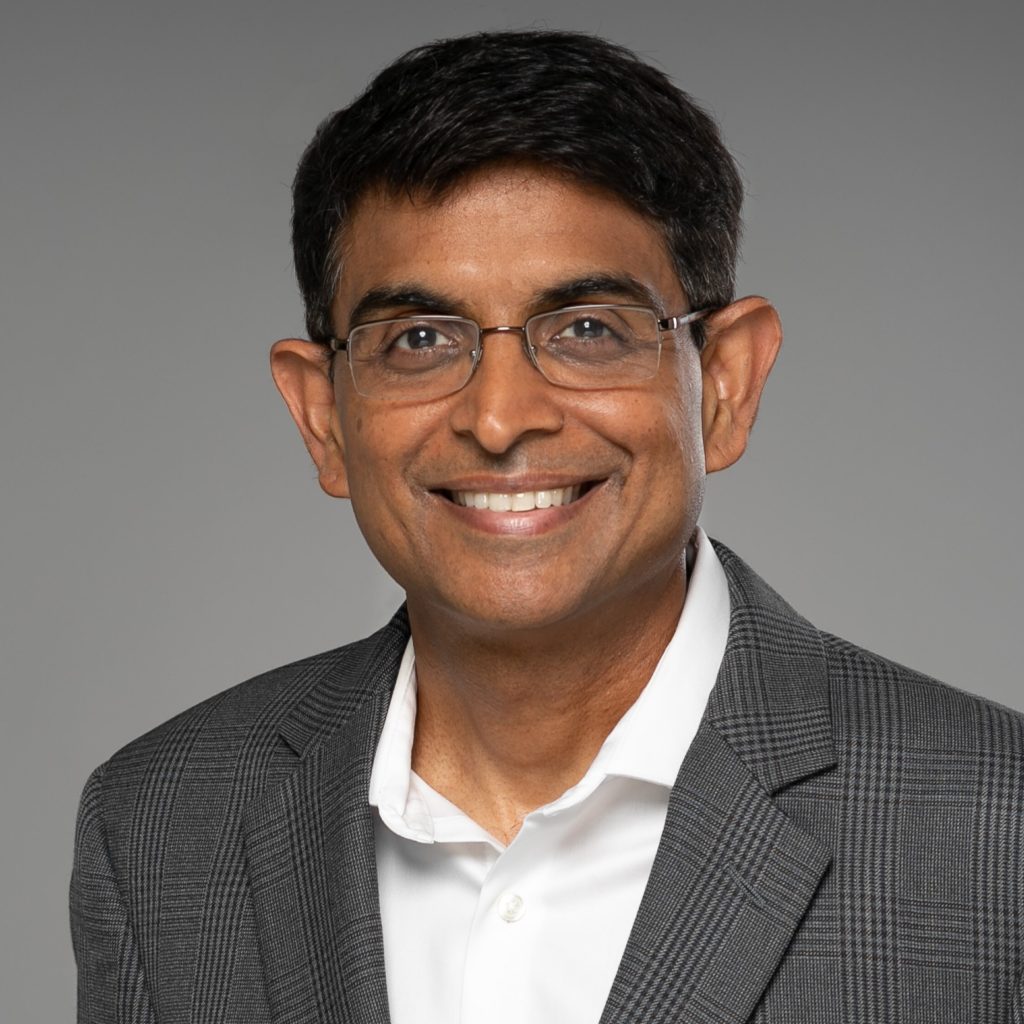 By antuit.ai co-CEO Yogesh Kulkarni.
Companies can boost holiday profits if they invest in an omnichannel technology that yields better decisioning and overall sales performance.
Artificial intelligence in retail is changing the game of forecasting and allocation, offering a higher level of accuracy and a greater degree of impact on profits. But despite available technology, many retail companies haven't implemented updated tools, and they are suffering the consequences. AI provides granular-level insights into critical demographic data so that retail companies can forecast accurately and allocate with precision.
The most important thing for retailers this holiday season is their inventory management strategy. AI empowers retailers to make a comprehensive omnichannel experience, cultivating customer loyalty and driving sales by optimising inventory, reducing error, and ensuring that the product is in the hands of the customer where and when they want it.
AI-driven omnichannel strategy reduces the margin of error

40% of shoppers are "omnishoppers and purchase from brands' online and in-person offerings", according to NielsenIQ's Omnishopping Fundamentals Survey. The pandemic certainly contributed to the rise in e-commerce sales, but company storefronts have still played a critical role in the consumer experience. An omnichannel retail strategy ensures that customers' needs are met however they choose to interact with the brand. And, when omnichannel strategy is based on detailed, specific, reliable predictions, it can transform a brand's profit margins.
Retailers need omnichannel technology that runs on artificial intelligence so they can obtain a single source of truth when it comes to forecasting future demand. With the increased complexity of the shopping experience—serving customers both online and in-store—retailers need precise tools that work simultaneously. It is entirely ineffective to attempt to forecast with siloed sets of information, keeping in-store forecasting and online forecasting separate.
Retailers can only achieve the accuracy needed in this area if they have accurate data to pull from. AI-based omnichannel forecasting technology gives granular-level demand predictions so that companies can pull accurate information and make better decisions based on specific details.
Retail companies retain customers when omnichannel and AI are applied
As we enter the holiday season this year, it's highly probable that customers will operate both as online and in-person shoppers depending on product availability (as many consumers have already anticipated, there will likely be difficulty with holiday shopping due to supply chain and inventory shortages in the last year). Omnichannel strategy is essential, then, for retailers looking to capture these customers' interests no matter which way they choose to shop.
According to Aberdeen Group, companies with extensive omnichannel strategies retain 89% of their customers, but companies that don't invest in omnichannel strategies have less engaged customers. AI makes it possible for retailers to achieve greater precision in both inventory and replenishment so that when those customers return to the shop (either online or in-person), the products will be available in the way that they want to purchase them.
AI-driven software helps companies determine which products are selling fastest, where they are selling, and what needs to be replenished. Even further, AI gets more precise over time and thus provides accurate insight into that unique consumer's shopping preferences. This helps retailers determine when to offer sales, discounts, and promotions at the most optimal times for each unique store or demographic, and to only replenish product they know will continue to sell in that location, both of which will significantly improve sell-through.
Omnichannel retail marketing strategies are most effective when they draw from AI-based insights. Artificial intelligence has the power to provide a granular level of detail about the consumers' behavior across channels and markets. This information is invaluable as retailers head into the holiday season and look to maximize profits and reduce margin erosion. With AI in their hands, retailers can craft highly accurate and highly profitable omnichannel retail strategies.
About Yogesh Kulkarni
Yogesh Kulkarni is the co-CEO and Head of Customer Success at antuit.ai, now part of Zebra Technologies. His core expertise is designing, developing, and implementing price optimisation, promotion and revenue management solutions for retail and consumer products companies. Throughout his career, Yogesh has obtained extensive experience in managing large transformational analytical programs for retailers and consumer brands in the areas of merchandising, pricing, inventory management, and marketing.
About antuit.ai
Antuit.ai, now part of Zebra Technologies, is the global leader in AI-powered SaaS for accurate demand sensing and advanced omnichannel merchandising solutions. Antuit.ai is pushing the boundaries of transformational change in retail with their innovative technologies that enable retailers to make faster, smarter, and more profitable business decisions. The most respected Fortune 1000 retailers and brands have chosen antuit.ai to provide hyper localised demand sensing that is the foundation for omnichannel-aware precision in their demand forecasting, planning and merchandising solutions, including assortment and size optimisation; forecasting, allocation and replenishment; and lifecycle pricing. Antuit.ai helps their clients influence and predict consumer demand to provide accurate, reliable information to improve execution from supply chain to merchandising to marketing—all within a single, AI-driven platform. Real, quantifiable results is what sets antuit.ai apart from the competition.