ALDI Australia Managing Director Corporate Buying Oliver Bongardt spoke to Retail World in an exclusive interview about how the retailer has managed challenges in the market, introducing the new small-format Corner Store, and delivering quality and value solutions to the shopper experience.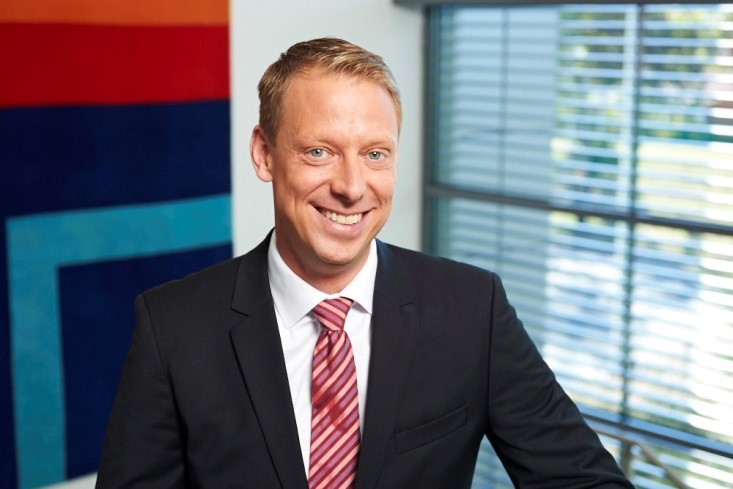 What are the top consumer trends to come from the market in 2021, and how is ALDI catering to its shoppers?
Every business decision ALDI makes, regardless of trends, is in line with our low-cost model, which allows us to consistently provide high quality groceries at the lowest prices.
When it comes to our products, both groceries and Special Buys, we follow consumer trends closely. The popularity of our Special Buys program is a great testament to this. We understand what consumers want and when they want it, while mixing in annual favourites, like our snow-gear range, with new product lines.
An example of a range that's been building in popularity would be our sustainable homewares, or what we call our 'purchase with a purpose' Special Buys. It includes products like reusable nappies and beeswax wraps that deliver on a growing consumer sentiment to be more environmentally conscious. I don't think this is a trend so much as a movement we'll continue to see grow. In parallel, we've noticed increasing popularity for our vegan grocery range, Earth Grown, and introduced a number of new products into this line this year.
We also look at trends around how people shop, not just what they're buying. In urban areas, we tend to see smaller basket sizes and people shopping more frequently throughout the week. To accommodate this, we've introduced baskets in addition to trolleys in a select number of stores as a trial this year to make their shopping experience more convenient.
Where do you see the grocery and convenience sectors over the next year?
Customers are looking for convenience, but not at the expense of quality or price. As we come into a restoration of 'new normal' post Covid-19, price will continue to matter. It's at the forefront of many customers' minds, and we're completely focused on delivering what we set out to do: provide Australians with the best quality groceries at the most affordable price.
As Australia comes out of the flux of in-and-out lockdowns, we expect a shift back to shopping being more than a planned, organised chore. We want to meet the expectations of those customers that enjoy browsing and the experience of shopping. Our middle aisle has been a place where customers expect something unique, and our Special Buys program along with the new seasonal products in our grocery range deliver on that expectation for innovation and experience within the store environment.
Read the interview in full in the latest issue of Retail World.