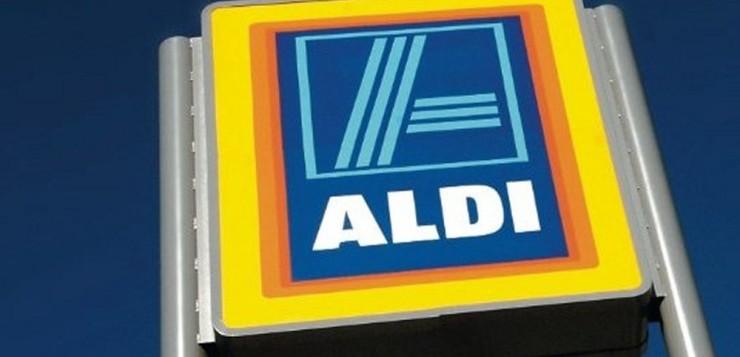 The retailer's telco brand, ALDImobile, has introduced a limited-edition '1 Year Super Pack', which it claims can save phone users more than $400 on their mobile costs.
The pack offers users 42GB of data, unlimited standard national calls, text messages and MMS for 365 days, all for a one-off cost of $249. It also gives customers the freedom to use their data as they please without a monthly limit.
An ALDI Australia spokesperson said: "ALDI's 1 Year Super Pack will be another draw card for people who are considering switching mobile providers, or for those keen to discover the benefits ALDImobile can bring to their wallets and their lifestyles.
"The idea of the 1 Year Super Pack is to give Australian consumers the option to have their mobile-phone cost sorted at the lowest price and forget about it for 365 days," the spokesperson said.
The pack launched last weekend as an ALDI 'Super Buy' and will be available until sold out.