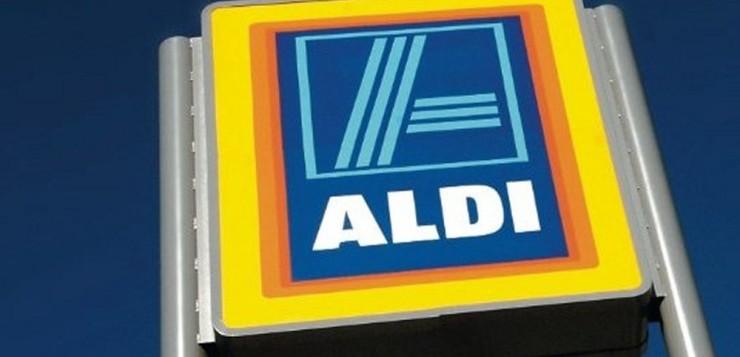 Two new ALDI stores opened in South Australia this week, with another three to begin trading by the end of the month.

ALDI Mount Barker and ALDI St Agnes both opened on March 2, following the success of the retailer's first four SA store openings in February.
"We have been delighted with the community's response to our first stores opening in South Australia last month," ALDI SA Managing Director Viktor Jakupec said.
"We received an overwhelmingly positive response from customers, with people coming from as far as the Yorke Peninsula. We look forward to opening this next round of stores and helping even more South Australians discover the benefits ALDI can bring to their wallets and lifestyles."
Upcoming SA store launches for ALDI include Modbury and Noarlunga (March 16) and Kilburn (March 30). Each will adopt ALDI's new-look format, bringing innovations to the shopping experience for South Australian customers.
The new store format feature a number of recent upgrades, including redesigned shelving and expanded wooden produce bays, energy-efficient LED lighting and chillers. Each store will also feature a sleek new fit-out with updated signage and point-of-sale displays.
"We have been listening to customer feedback on the eastern seaboard and believe these upgrades will make it even easier and more enjoyable for South Australians to shop with us," Mr Jakupec said.
ALDI has also launched a new round of recruitment and is advertising for 55 store assistant roles to support its upcoming store rollout.