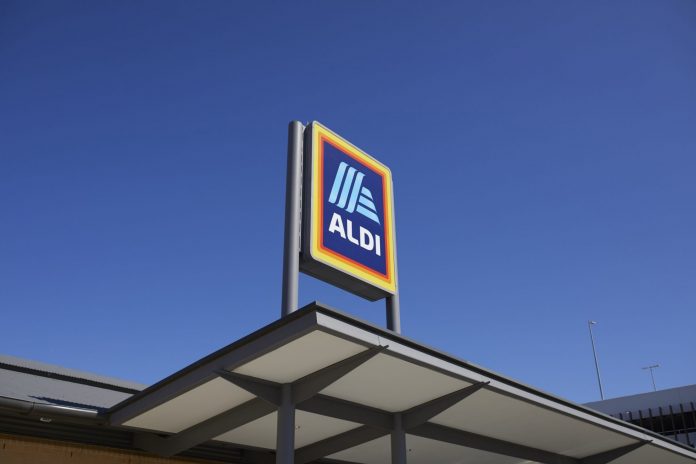 ALDI Australia is supporting Camp Quality Week with a range of Special Buys. Proceeds will give children facing cancer a vital break at a Camp Quality Kids' Camp.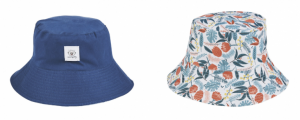 On sale from Saturday 25 September, the Camp Quality Special Buys range will include three exclusive bucket hats ($9.99 each). All proceeds will be donated to Camp Quality in support of its inaugural National Bucket Hat Day on Thursday 30 September.
Camp Quality's services and programs support children who are dealing with their own cancer diagnosis, or the diagnosis of someone they love. The organisation provides kids and their families with a break from cancer through fun experiences, education, specialised cancer care, counselling and a supportive community.
ALDI Australia Director Corporate Responsibility Daniel Baker says the product range is designed for families in the lead up to summer and shoppers can feel good their purchase is contributing to a positive cause.
"Responsibility is one of ALDI's core values and we are proud to be able to give back to the communities in which we operate," he says.
"Funds raised through the generous support of our employees, customers and business partners will enable kids facing cancer to join in on camps that provide a fun-filled setting to play outside, meet new friends and make happy memories not centred on sickness.
"We have already raised $1 million just over 12 months into our partnership with Camp Quality and are so thankful to every person who has contributed. We hope those who are able to, can support Camp Quality once again this September."
Camp Quality CEO Deborah Thomas says ALDI's initiative, Camp Quality Week, taking place during Childhood Cancer Awareness month, is the perfect opportunity to drive awareness of the impact of childhood cancer on Australian families.
"Camp Quality is there for the 8900 kids facing cancer who are registered for our services and programs," she says.
"With childhood cancer on the increase, the need for our support is greater than ever.
"No child should have to face the trauma of a cancer diagnosis without the fun experiences, education, specialist cancer care and supportive community that Camp Quality provides.
"It's so heartening to see ALDI getting behind such an important cause. I hope everyone will join me in showing their support by sharing their bucket hat picture on social media on Thursday 30 September."
Additional support
ALDI will have additional products in the Special Buys range where a portion of the sales will be donated to Camp Quality. The range includes:
Children's backpacks ($14.99)
Double wall stainless steel drink bottle ($5.99)
Children's cotton tee 2pk ($8.99)
Children's cotton PJ set ($9.99)
Birthday wrapping paper 10m ($2.99)
Fashion stationary ($4.99)
Tricare kid's foam soap 250ml ($1.89)
Ombra everyday sunscreen 1lt ($8.49)
Customers will also have the opportunity to donate at the registers or online.