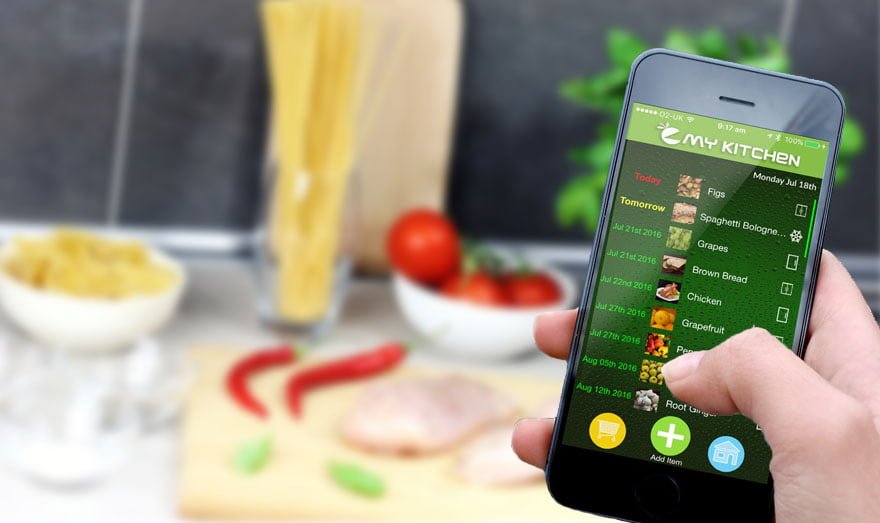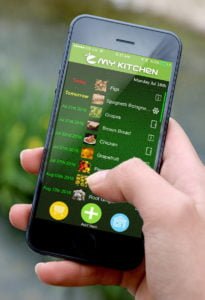 Developers of the EatBy App have incorporated artificial intelligence into their kitchen-management and grocery-list app, which is aimed at reducing domestic food waste.
The latest release of the EatBy App automatically suggests how long fruit, vegetable and frozen items will stay fresh, then reminds consumers to use them before they go off. According to the developers, the app also learns the storage habits of individual users.
"Not everyone's kitchen is the same and different food-storage environments affect shelf life," EatBy app co-founder Steffan Lewis said. "EatBy App addresses this problem by learning as it's used over time."
Domestic food waste is now a large contributor to the global food-waste problem. Supermarkets, which have been blamed for large quantities of unsold food being wasted, have made substantial changes that have reduced food waste in the supply chain. However, the problem of food wasted at home is still huge.
Users and media praised initial versions of the app, despite the user interface being described as 'clumpy'. Subsequent versions have addressed this, incorporating a more intuitive and attractive interface.
Designers at EatBy say they are now developing the app to make the best use of the freezer – in an effort to make users more aware of the benefits of freezing food to further reduce food waste.
EatBy is also developing 'smart-kitchen' hardware that Mr Lewis says will make kitchen management simple.
"Artificial intelligence does not need to be scary," he said. "In EatBy's case, it'll simply help make life better. Our technology is aimed at families, foodies and people who love to cook. We're not interested in creating futuristic, sterile kitchens. We are interested in encouraging everyone to eat delicious fresh food, reduce food waste and save money."