Australian made and owned, Yummia was named as a finalist in the 'Best Yoghurt' category at the World Dairy Innovation Awards that took place in Amsterdam in June.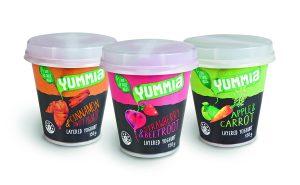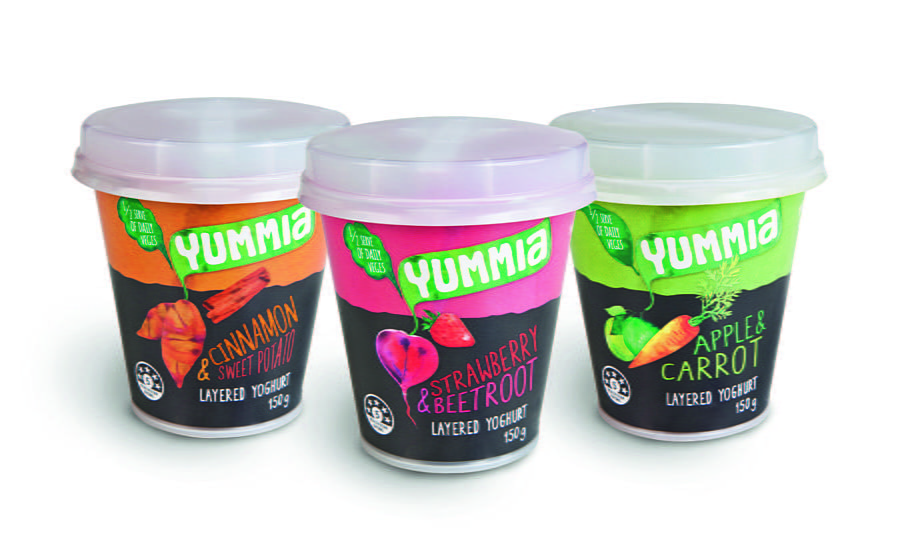 Now in their ninth year, the World Dairy Innovation Awards is the international dairy industry's leading awards scheme, celebrating innovation and excellence across every product category as well as seeking out the best in packaging, marketing, technology and sustainability. The World Dairy Innovation Awards are organised by UK-based FoodBev Media and sponsored by Tetra Pak, the world's leading food processing and packaging solutions company.
The awards took place as part of the ninth Global Dairy Congress and the judging panel considered almost 220 entries from 30 countries in 18 categories.
"We saw a fantastic range of products this year as innovation continues to ignite consumers' growing interest in dairy," FoodBev Media's Bill Bruce said. "We also saw an increased number of entrants from Asia and Africa representing the healthy dairy market now present in these regions.
"The awards are a great way to keep up to date with the industry's best innovation across the globe, the key players and some of the world's most exciting start-ups. It's a great celebration and highlight's company successes in the areas of finished products, marketing, manufacturing, ingredients and, importantly, commitment to CSR."
Australia's Yummia Vegetable Yoghurt was announced as a finalist in the 'Best Yoghurt' category alongside Yoatz from the US. The winner of the category was Meiji Amino Collagen yoghurt from Japan.