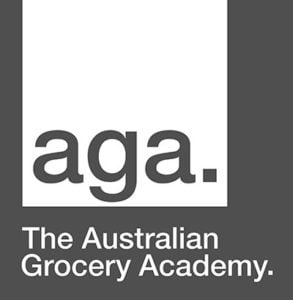 The new Australian Grocery Academy, part of a collaboration between consultancy firm Real World Marketing and the Australian Food & Grocery Council (AFGC), is aimed at building the skills of FMCG suppliers and manufacturers and help attract the best talent to the industry.
The Australian Grocery Academy program takes 15 months and includes 12 days' class time. Its focus is on the supermarket sector, but it is also open to personnel from alcohol companies.
The inaugural programs will begin in Melbourne from May 9 and in Sydney from May 15.
For details on the program, visit www.theaustraliangroceryacademy.com.au.