This month at Retail World magazine, we look at why certified organic organic production needs a brighter light shone on it, and how retailers from across the country can get involved.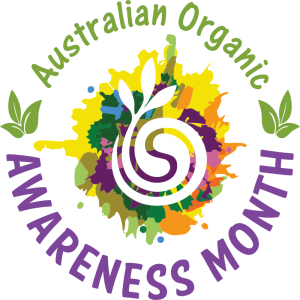 When I visited the Australian Organic office, a staff member referred to the farming of certified organic produce as "leaving the earth from which it is sourced better than when you found it" – something I hadn't considered previously.
The Australian Organic website lists the following benefits of organic sourcing:
Sustainable and regenerative
Harmful synthetic chemical free
Livestock are free range
Products are not tested on animals
All GMOs are prohibited.
Director of Marketing at Bean Alliance Group and founder of bean ground & drunk Susan Castle says organic farming methods ensure ecologically good treatment.
"The pandemic has shone a light on this as a poignant issue for our times… organic farming methods establish 'earth health' and therefore heighten the potential to ensure food supply is secure for now and in the future."
What is AOL's current mission?

"It is Australian Organic's strategic priority to work with government and key regulatory bodies to deliver organic domestic regulation during 2020," AOL's website states.
AOL is the owner of 'the Bud', the most recognised certification mark when it comes to identifying products that are certified organic. AOL licenses the Bud to approved certification bodies within Australia.
Australian Organic Awareness Month  
Australian Organic Awareness Month is Australia's largest campaign supporting the certified organic industry across all categories, including fresh produce, food and beverages, cosmetics, skin care, garden products, house cleaning products, textiles and even pet food.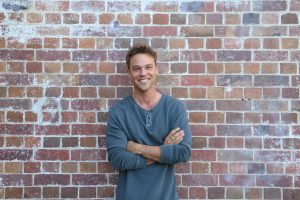 Earlier this year, AOL announced its 2020 ambassador: actor Lincoln Lewis. As part of the campaign, he visited local organic producers and retailers to learn more about how organic farming impacts the land.
Mr Lewis saw firsthand the process within organic farming and processing.
"One massive thing that got me," he said, "and gave me an even greater sense of appreciation for the produce, was that organic farming doesn't use synthetic pesticides so effort is spent just weeding the crops by hand."
Retail World magazine explores further, how retailers can be a 'bud' of Australian Organic. To learn more about it, click here and read the full feature in the September issue.