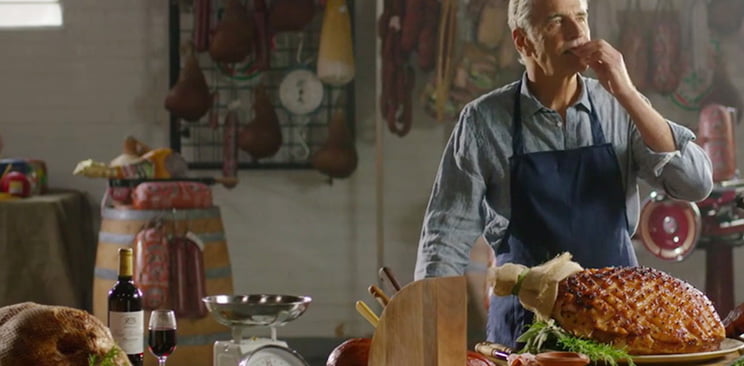 Smallgoods manufacturer Bertocchi will undergo a major expansion – creating more than 700 jobs – with support from the Victorian government. 
Victorian Minister for Industry and Employment Ben Carroll visited Bertocchi Smallgoods' Thomastown factory in late 2017 to announce support for the $46.7 million project to increase sales and revenue, and develop export markets.
The expansion includes a new factory at Melton, upgrades to the current Thomastown factory, creating three new distribution centres in regional Victoria, and upgrading the current depot in Geelong.
As part of the project, Bertocchi will invest in new preparation equipment and process improvements to reflect the changing needs of supermarkets.
Established in 1972, Bertocchi is Australia's third-largest smallgoods manufacturer, its products are distributed nationally through Coles, Woolworths and IGA stores, and other delicatessens, butchers and food shops.
The Labor government has committed more than $100 million in manufacturing support, which has created more than 3,000 jobs, resulting in $939 million in private investment.