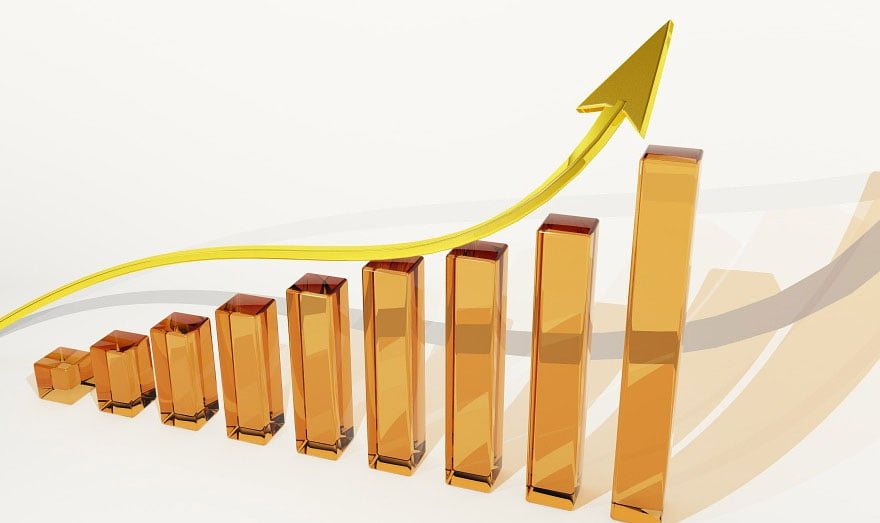 Australian Bureau of Statistics retail trade figures for January 2017 demonstrate a solid sales-growth increase of 3.2 per cent on the January 2016 figures.
Post-Christmas spending estimates from the Australian Retailers Association and Roy Morgan Research predicted sales growth of 2.9 per cent over this period, and exceeding this figure is regarded as a strong sign for a broader rebound in the retail sector.
"Coming off the back of a moderate Christmas sales period, this post-Christmas sales figure is positive indication for the rest of the trading year," ARA Executive Director Russell Zimmerman said. "We are expecting this future growth to be complemented by improved conditions due to the forthcoming reduction in Sunday penalty rates, leading to increased trading hours and greater sales volumes."
South Australia (4.5 per cent up), Victoria (3.82 per cent up) and NSW (3.19 per cent up) lead the charge with solid year-on-year growth figures. Queensland (2.83 per cent up) and Tasmania (3.54 per cent up) also showed moderate to good increases for the period.
"Overall, the January retail-growth figures represent a firm foundation for the trading year and we're hopeful for the continued growth of the sector as a number of significant legislative changes are implemented throughout 2017," Mr Zimmerman said.
Natonal Retail Association CEO Dominique Lamb says she agrees the figures represent a promising sign for 2017 in retail, and she has urged the federal Government to respect the decision handed down by the Fair Work Commission on penalty rates in order to fully unleash the industry's potential for sustaining and creating jobs.
"If we're to ensure that retail doesn't experience the same sluggishness [as last year] in the first six months of 2017, it's vital that the federal Government doesn't seek to overturn the decision by the Fair Work Commission on penalty rates," she said.
"The independent commission came to the conclusion that a reduction in Sunday penalty rates will help foster job creation in the industry and allow, in some cases, retailers who currently close on a Sunday to now open their doors for trade.
"When businesses can't afford to open, they can't create jobs, nor contribute to the economy, so by reducing these barriers for small business, we believe the FWC decision has the potential to unlock jobs in retail and result in a boost to total retail sales."