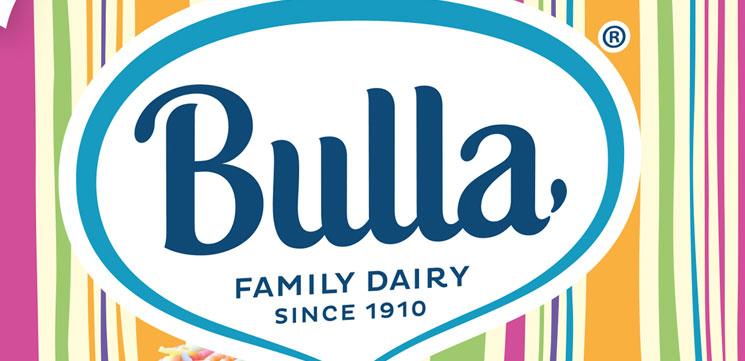 Bulla Dairy Foods' Innovation Centre has created a new range of ice-creams: Fairy Bread, Cookies & Cream, and Cookie Crumble.
Following the introduction of its Lamington, Coconut Ice, and 100s and 1,000s ranges, Bulla sought to create an ice-cream reminiscent of birthdays and family celebrations. Fairy Bread features vanilla ice-cream dipped in a white choc coating dipped in colourful sprinkles.
"There is nothing more iconic for Australians than fairy bread," Bulla Dairy Foods General Manager Sales, Marketing and Innovation Nick Horford said.
"By reinventing this family classic, and bringing it to life in a fun frozen format, we're confident that we'll be keeping this much loved treat alive for many generations to come."
Mr Horford says that the family-owned and run company is committed to tradition while embracing innovation.
"Our focus is to continue to provide Australian consumers with real dairy products that are always made from fresh milk and cream while keeping tastebuds excited," he said.
Bulla's new range comes in packs of six and is available nationally at selected Coles, Woolworths and independent supermarkets.
[vc_gallery type="image_grid" images="6042,6043,6044″]