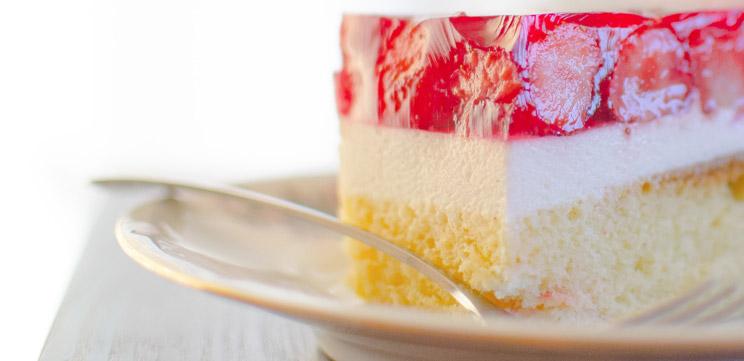 Cake mix sales have fallen in Australia over the past five years, according to new findings from Roy Morgan Research.
Between 2011 and 2015, the proportion of Australians who bought cake mix in an average four-week period fell from 10.4 per cent to 7.7 per cent. This included drops across all age groups.
Roy Morgan Research General Manager – Consumer Products Andrew Price said that the data did not give answers as to why sales are dropping, but that there were possible reasons.
"With TV shows like The Great Australian Bake Off and My Kitchen Rules setting a high bar in the kitchen, could it be that Australians have been inspired to greater culinary heights themselves, shunning the easy option of packaged cake mix and baking cakes from scratch instead?" he said.
Incidence of buying cake mix also decreased among obese and overweight Australians by 1.3 per cent and 3.5 per cent, respectively.
One positive for cake mix producers was the figures from Tasmania, where the proportion of people buying cake mix had increased from 7.3 per cent in 2011 to 9.1 per cent in 2015.