Cartology, the retail media business of Woolworths Group, has further expanded its team to better serve the growing demand from clients.
Cartology's Martin Wood has been promoted to Head of Strategic Partnerships and Matt Gower has joined the business as Senior Manager of Research and Insights.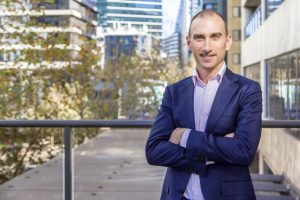 As Head of Strategic Partnerships, Mr Wood will lead a new team dedicated to servicing the retail media business's largest FMCG clients, seeking to further streamline their multiple touch points across brands and categories.
"Mr Wood's team will provide account management tailored to the unique needs of clients and champion an insight led partnership model."
Mr Wood joined Cartology in 2020, overseeing the rollout and management of its Digital Screen Network across Woolworths Group stores. Mr Wood will report to Nancy Veart, Cartology Head of Client Partnerships and Sales.
As Cartology's Senior Manager of Research and Insights, Matt Gower will help strengthen the business's insight-led approach to campaign strategy, implementation and evaluation.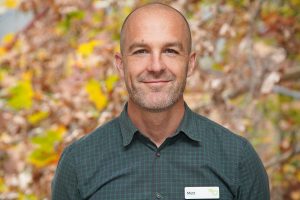 "His focus on identifying the right insights to drive campaigns that better serve customers and brands will continue to enhance the highly informed strategic guidance Cartology offers clients."
Mr Gower will report to Jodie Koning, Cartology Head of Marketing and Insights.
Cartology Managing Director Mike Tyquin said "As we come to the end of our second year in operation, we're thrilled to be creating a new team to serve the growing demand we're seeing from leading FMCG brands.
"Although the business is still young, we're proud to be helping our team members grow their careers with Cartology and Martin's promotion to Head of Strategic Partnerships is testament to his talent and the opportunities we want to create for media professionals.
"Everything we do is backed by insights to make meaningful customer connections that enhance their experience and offer brands greater relevance. We're very pleased to see our research and insights capability strengthen with the addition of Matt to the team."
Head of Woolworths at Nestlé Iain Shedden said "As the leader of a team that works across multiple categories and brands, it is great to see the appointment of Martin and the creation of a team that will drive improved efficiency between Cartology, Woolworths and Nestlé.
"This will allow us to improve the quality of our brand activations within Woolworths and drive greater strategic alignment across all consumer touchpoints."