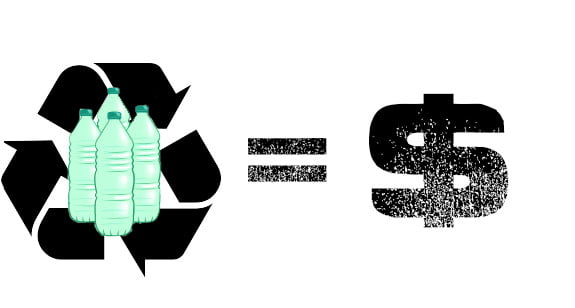 The Liberal National Government will introduce a container deposit scheme (CDS) for drink bottles and cans to help improve recycling and reduce littering in Western Australia.

Under the scheme, which is expected to start in mid-2018, consumers will be able to get a 10¢ refund on containers usually seen as litter, such as beer cans and bottles, soft drinks, bottled water, small flavoured milk drinks, sports drinks and spirit-based mixed drinks.
The 10¢ refund will be available from reverse-vending machines and collection depots at parks, beaches and other public spaces across WA.
Responding to the announcement, Australian Food and Grocery Council CEO Gary Dawson said a single scheme coordinator is critical to ensure scheme alignment with the Queensland, NSW and ACT governments' CDS schemes that are currently under development.
"A coordinated CDS with other states [and territories] will be important in reducing inconsistencies between schemes which could cause confusion for consumers and businesses alike," he said.
"Industry has almost 40 years' experience operating refund container deposit schemes in South Australia and the Northern Territory. We are uniquely positioned to assist the Government on the design and implementation of the scheme, with the aim of minimising the cost impact on consumers and ensuring Western Australia remains an attractive place to do business for the beverage industry.
"We look forward to working constructively with the Western Australian Government to assist in developing a cost-efficient container deposit scheme."