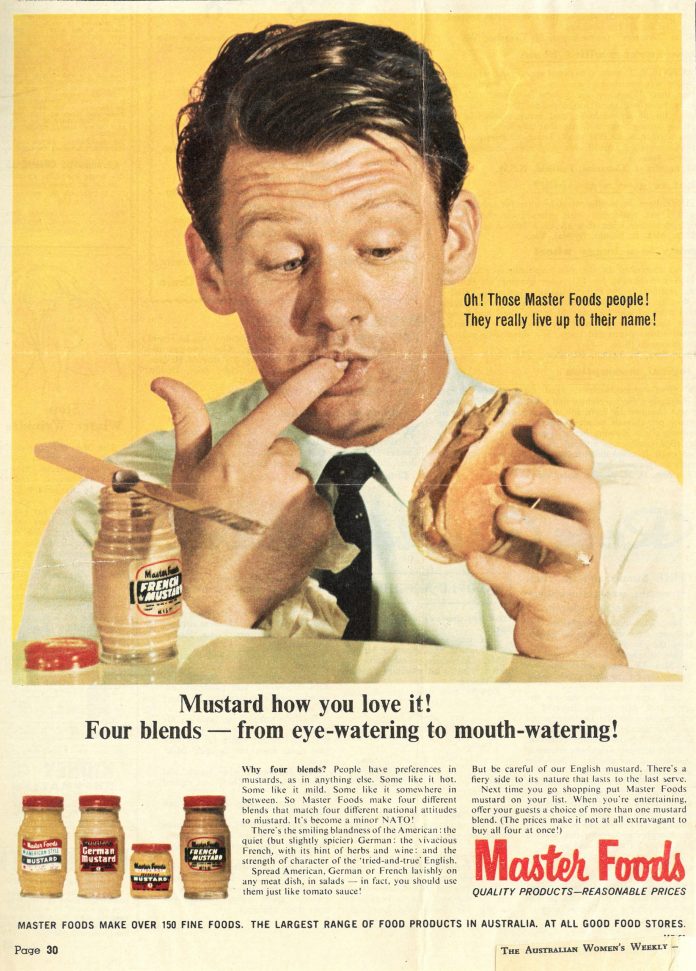 MasterFoods has its home in many Aussie kitchens – whether it be a sauce, a spice or a recipe base (I could list quite a few more products), it's bound to have appeared in everyone's cupboard once or twice.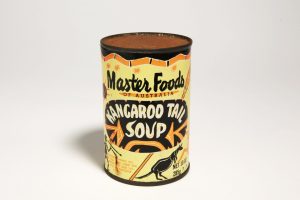 To celebrate their 75th birthday, MasterFoods has opened the archives, sharing some unique products that may have been forgotten about.
MasterFoods started as a family business in 1945 selling specialty foods, herbs and spices, that were either imported or made in its original warehouse in Sydney's Redfern, and sold mostly at delicatessens.
A timeline
In the 1950s they produced their first food item, Bread and Butter cucumbers, alongside other popular 1950s foods like Roll Mops (pickled herring), Mint Jelly, Sauerkraut and the hottest of Hot English Mustards.
The 1960s saw the release of the Kangaroo Tail Soup, which was served by Qantas Airways, while the 1970s saw increasing demand for convenience packet seasonings and herbs.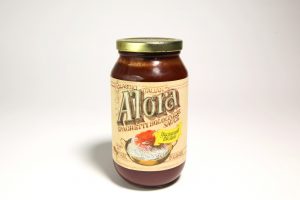 MasterFoods own cookbooks were released in the 1980s, then in the 1990s, the humble tomato sauce bottle was launched. A world's first squeezy sauce bottle, as well as the iconic single serve squeeze-on sauces that are now a staple at takeaway stores.
As we hit the new millennium, MasterFoods expanded its range to include more lifestyle-driven convenience products and continued to influence how we cook and what we at home.
Bringing wholesome to the kitchen
"From early days, cooks in Australia have shown great inventiveness, experimenting with indigenous foods and incorporating them into familiar dishes, adapting and varying recipes and practices from other food cultures, and largely ignoring traditional rules to develop dishes that are characteristically Australian," says Internationally renowned food writer and culinary historian, Barbara Sanitch.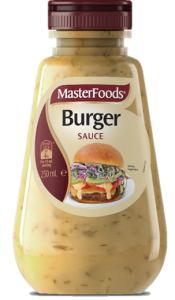 "Over 75 years, MasterFoods has been similarly creative, anticipating and responding to changes in tastes and techniques with products such as its Chilly Sauce and Red Hot Pepper Sauce in the 1950s, and its Chunky Zucchini in Tomato & Parsley Sauce in the 1980s."
Mars Food Australia, General Manager Bill Heague says: "As a family business, MasterFoods has from the beginning, recognised the physical and emotional benefits of shared dinners and remains committed to making dinnertime not only more flavourful, but more meaningful.
"We want Australians to try new things and go rogue in the kitchen, and we want to help families and friends discover the joy of cooking and sharing dinner. We're always evolving our brand to ensure that we are, and always have been, Australia's dinnertime brand."