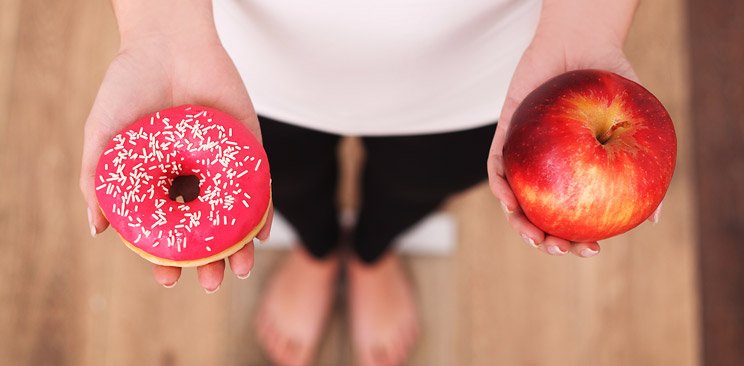 The Australian Food and Grocery Council (AFGC) says a national obesity plan by a group of academics and activists ignores the work already underway across the industry to drive healthier choices.
AFGC CEO Gary Dawson says the report was big on bans and taxes, but short on common sense.
"Highly interventionist policies such as banning certain foods and imposing new food taxes are like putting a bureaucrat in every kitchen, when we know that for most people, the answer is simply to move a bit more and eat a bit less," he said.
"The report ignores the strong commitment of governments, Australia's food and beverage sector and health bodies in driving improved health outcomes that are empowering consumers through improved food labelling and reformulation, and by reducing portion sizes and encouraging physical activity.
"The work being done collaboratively under the federal government's Healthy Food Partnership program and the rapid uptake of the Health Star Rating food-labelling scheme are examples of practical action to encourage healthier choices."
According to recent research from the Australasian Association of Convenience Stores (AACS), the majority of Australians believe a sugar tax would be ineffective in the fight against obesity. Most oppose such a tax because they say it would increase the cost of living, threaten businesses and jobs, and because there are better ways to tackle obesity.
The survey, involving 4,000 voters aged 18 and over from around Australia, shows consumers believe the most effective strategy to reduce obesity is to ban advertising of high-calorie foods during children's TV programs, while the least effective strategy is to impose a sugar tax.
"These results comprehensively demonstrate that Australian consumers don't believe that introducing a sugar tax will affect consumer behaviour, nor health outcomes," said AACS CEO Jeff Rogut.
"The economic ramifications for manufacturers, suppliers and retailers of a sugar tax would be immense, yet the potential for it to achieve improved health outcomes is unknown. It's too big an economic risk for the Government to take in the context of the challenges already faced by retailers and manufacturers."