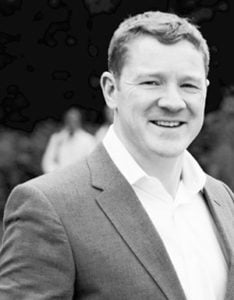 A new consultancy group specialising in the food and beverage value chain has been launched, with Woolworths already engaging it to drive collaboration with its private-label suppliers.
Experienced management consultant Paul Eastwood established the new entity, Pollen Consulting Group, which he describes as "the go-to people on value-chain transformation, bottom-line performance and fostering collaboration in the food and beverage sector".
"Working exclusively with a number of customers, our advice and support comes with a deep and intrinsic understanding of their business and the industry they work in," he said.
"We work shoulder-to-shoulder with businesses to improve their bottom-line profitability. We're honest and straight-talking and believe we can drive innovation and change in the industry."
Pollen Consulting Group is backed by a team of private investors.