Hot beverages, popular at the best of times, are especially helpful as people remain grounded during the troubling pandemic.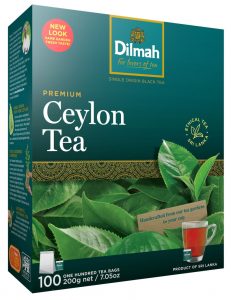 According to major players in the tea market, tea growth, with many variations considered, is stable overall with a noticeable trend towards herbal, fruit and organic ranges.
Health, quality credentials and sustainable practice are increasing as focus areas for consumers, in conjunction with a search for novelty and new ways to use tea.
Coffee's performance, on the other hand, just never ceases to amaze, with innovation, partnership and premiumisation the order of the day.
According to Dilmah senior executive John Trovato, the tea category is growing at about 3.5% year on year.
This shows a "healthy" category that is, however, "looking for innovation" across all segments," he tells Retail World.
"Herbal continues to be one of the leading segments within the market, which is being driven by the younger generation entering into herbals first before entering into the black or green category," he said.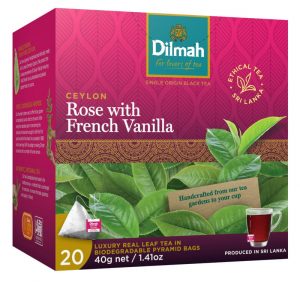 Bringing the category to life also centres round tea's health benefits."
Mr Trovato says price discounting to promote products is prevalent in supermarkets, but "as our tea is a premium and price-sensitive offering, we don't want to be in that market".
"Flavoured and infused tea will continue to exist and thrive, but black tea will remain a staple," Mr Trovato said.
Nestlé: iconic brands feel the love
Nestlé Head of Marketing Beverages Olga Starush tells Retail World the food and beverage company is attracting continual growth in the coffee market overall.
"With both out-of-home and in-home coffee consumption on the rise, Nestlé's coffee business is experiencing strong growth momentum because Australians continue to love the iconic coffee brands in our portfolio: Nescafé, Nespresso and, most recently, Starbucks," she said.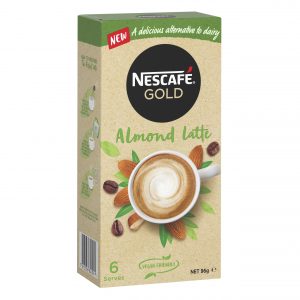 Every year, she adds, Nestlé wonders whether coffee has reached its full potential, only to realise there's still plenty of room for growth.
"This is due to increased penetration from younger drinkers and shoppers, but also immigrants who come in from countries where coffee is less popular but who soon take to the coffee culture here," Ms Starush said.
"But the primary driver is premiumisation, which can be clearly seen in the fast growth of capsules, R&G [roast and ground] and mixes."
To read the full story as seen in the May issue of Retail World magazine, click here.