While some retail leaders may have been well on their way to digital transformation pre-pandemic, they, themselves, along with retail laggards have now been forced to accelerate strategic digital transformation initiatives to survive.
By Cloudera Australia and New Zealand Vice President and Managing Director Robert Yue.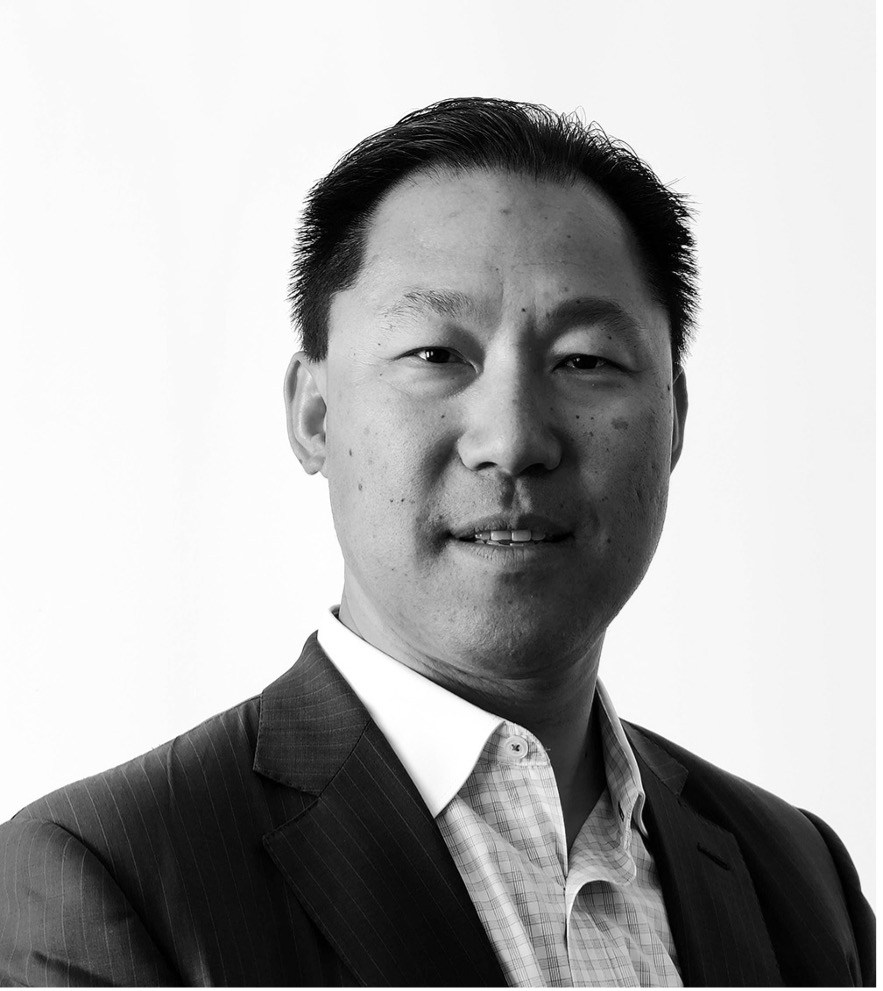 As the pandemic's stress test of e-commerce, in-store insights, supply chain visibility and fulfillment capabilities have revealed shortcomings, and created opportunities for long-lasting consumer experiences—the stakes are higher than ever. Changing customer expectations, new technologies and the global pandemic have accelerated the need for increasingly data-driven retail strategies.
The state of the industry and the rising influence of data
Gartner has found that by 2022, more than half of major new business systems will use continuous intelligence, or real-time data, to improve decision making. On the e-commerce front, Statista found that in 2020 more than two billion people purchased goods or services online. Analysts predict that by 2024, e-commerce will account for 21.8% of retail sales, compared to 7.4% in 2015.
There's no denying that 2020 fast-tracked the shift towards digital channels dramatically, highlighting the need to invest in new technologies to improve in-store insights, supply chain visibility and fulfillment capabilities, as well as marketing and personalisation across digital communication channels.
There are several market forces continuing to drive digital transformation in the retail sector including the reduction in cost of sensors and computational power, the emergence of innovative data analytics and machine learning solutions, the proliferation of social channels, and 5G technology.
Becoming a leader not a laggard
Data and analytics are a key competitive differentiator when it comes to the digitally savvy retailer and keeping ahead of today's connected customers. It entails capturing huge volumes of data, on a variety of data types, each of which are potentially moving at different speeds. This data then needs to be harmonised in a way that presents a unified view of the customer journey and ideally a real-time view of their likelihood to perform certain actions.
The retail data transformation journey
At Cloudera, we've identified four primary strategic pillars of data transformation for the retail industry. These are: personalised interactions, customer-centric merchandising, supply chain agility, and reimagining stores. I'll now outline some 'need to knows' for each.
Personalised interactions: this involves focusing on your ability to leverage customer profiles to deliver targeted, relevant content and recommendations to produce higher customer engagement results, while hopefully reducing marketing costs. By establishing data-driven personalisation practices, retail businesses can better identify customers and visitors across channels (store, web, mobile, social, paid search), improve relevance and conversion.
Merchandising: retailers need to move from product-focused to a customer-centric merchandising strategy. This means consolidating product and sales data to build a view across all locations and channels. It includes optimising price and promotion through automation, considering competitive pricing, utilising predictive customer models, and aligning with customer preferences and trends. Retailers should be looking at streaming data from in-store sensors, historical archives of consumer purchase behaviour, inventory stock levels, weather predictions, and point of sale information.
Supply chain agility: supply chains need real-time data. In today's uncertain environment, it is no longer good enough for businesses to build demand forecasts based upon historical transactions, promotional and pricing data. Data needs to be updated in real-time to be relevant. This can be achieved by integrating new data sources to improve in-stocks and over-stocks. Inventory visibility, flexible fulfillment, website operations, and consolidated inventory and sales data will create competitive advantage.
Reimagining physical stores: today's competitive retailers are those reimagining their brick-and-mortar stores. By 2023, 78% of global retail sales is projected to still occur in-store, highlighting the need to continue to invest in physical spaces as part of an omnichannel customer experience. However, these spaces need rethinking. For example, by making interactions more personalised for increased engagement, preventing loss with streaming and real-time data, enabling the workforce with updates and alerts, and managing inventory and fulfillment with automated solutions. All these should be factored in the design to improve the function and innovation of stores.
Creating an enterprise data platform for continued success
Connected customers now define retail's winners and losers. Today's leading retail businesses are those that understand it's not enough to simply have data, they need to have it at the right time in the right context. These businesses have recognised the need to harness real-time and streaming data, and the use of an enterprise data cloud will improve how they store, process, analyse and serve actions across multiple sources.
These digitally savvy retailers understand the importance of data-driven insights to improve how they operate and interact with their customers. They have made the transformation leap. Are you ready to join them?
About Robert Yue
Robert has close to 30 years of experience in sales management and SaaS experience in the IT industry. His career has spanned hardware, software, and services to successfully provide customer solutions across banking, finance, retail, manufacturing, utilities, and the public sector.