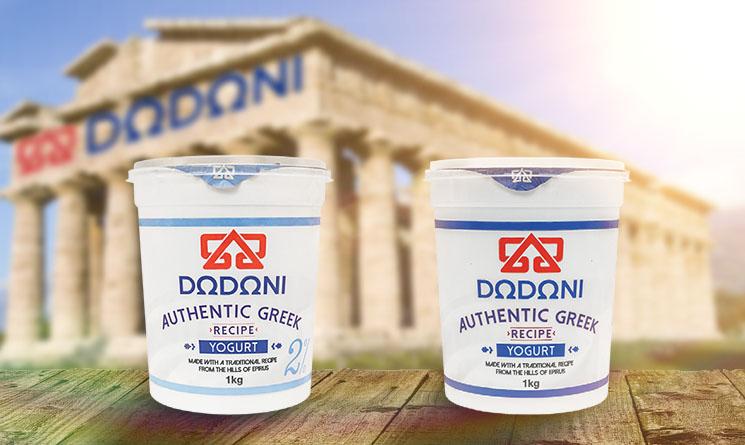 Dodoni has announced the arrival of its range of creamy, all natural Greek Yogurt. Made in Australia using authentic ingredients and Australian milk, the product marks the first time in Dodoni's 50-year history that any of its ranges have been manufactured outside of Europe.
Dodoni says every possible step was taken to ensure the award-winning recipe was honoured and respected. To support the launch, Dodoni has entered a partnership with chef George Calombaris who is a longtime fan and user of the brand. The partnership is more than a traditional ambassadorial role as Mr Calombaris will be a key part of the development of Dodoni Greek Yogurt in Australia, which will include ongoing quality assurance and product development.
He will also feature in an integrated advertising and communications campaign to demonstrate the diversity of the range through ongoing recipe development, which will be shared via TV, press, digital and social channels.
The Dodoni Greek Yogurt range is all-natural with no preservatives, colourings, added sweeteners or gelatins and will be ranged as two per cent and six per cent fat options in 1kg tubs.
RRP: $6.99. Website: www.dodoni.com.au.
Stockist inquiries: 03 9543 7433.