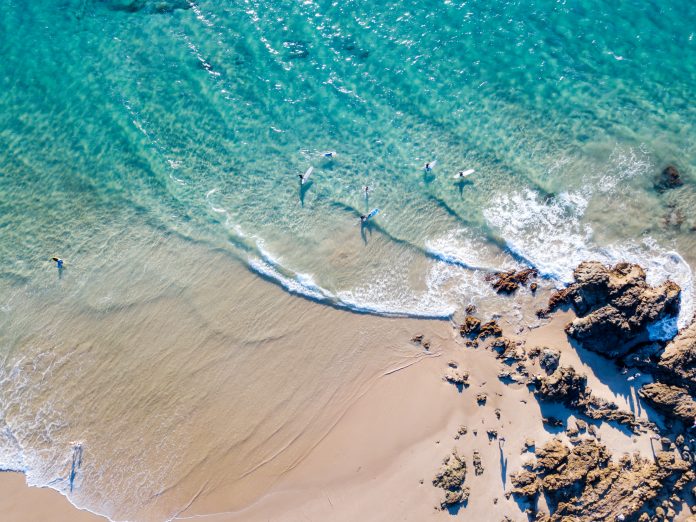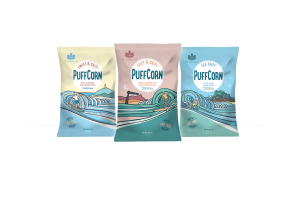 From puffed corn to chilli, tea, peanut butter and the Hemsworth family, Byron Bay on the north coast of NSW seems to offer it all, which presents the question: why are businesses so successful in this relaxed, peaceful town and its surrounds?
"Inspiration isn't hard to come by in the Byron region," says CEO of Brookfarm, Will Brook. – referring to the Brookfarm origin story.
"There's a wonderful expectation that everything we do is going to be healthy, amazing quality, and sustainable purely because we're based in Byron Bay.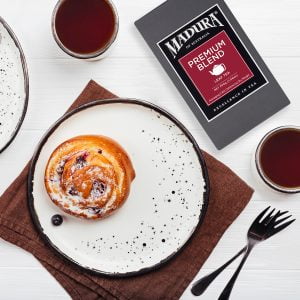 "We're proud to be one of the businesses that set that standard over two decades ago, and passionately uphold and improve everything that we do."
Here's the tea on Byron
The beverage industry thrives in Byron with inspiration from the surrounding environment, and the people who inhabit it.
Madura Tea Estates Marketing Manager, Tanya McPhee explains: "The vision was as crystal clear as the creek that carves its way through our estate: to produce the perfect brew by blending our Australian estate-grown tea with the finest hand-selected teas from around the world.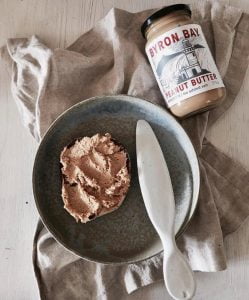 This is a sentiment that owner of Byron Bay Chilli Company, John Boland agrees with.
"The environment is so inspirational, and the response was encouraging," says Mr Boland. "From our point of view, it's an excellent providing ground for food and beverages."
Head peanut smasher at Byron Bay Peanut Butter Company Tim Lannan tells of the dream beginnings of its Byron Bay story.
"We wanted a sea change from our prior job situations, so Byron was always a dream," he said. "Unless you work in tourism or hospitality, most people have to create their career to be able to live here full time. We were in the food business before, so already had that experience, and love peanut butter."
"The community is pretty open to trying new things, so it's always exciting to see the new start-up food businesses," he says.
A Byron label
Mr Brook notes that due to Byron Bay's known success, a lot of people use the name to further their own success.
"There's a trend where some businesses may leverage the good name of Byron to sell their product without truly being a part of the community, or without creating a truly great product," he says.
To read more, on why some people capitalise on the Byron name, or to learn more about why the community is so successful in the food and beverage industry, read the full feature in the October issue of Retail World magazine.