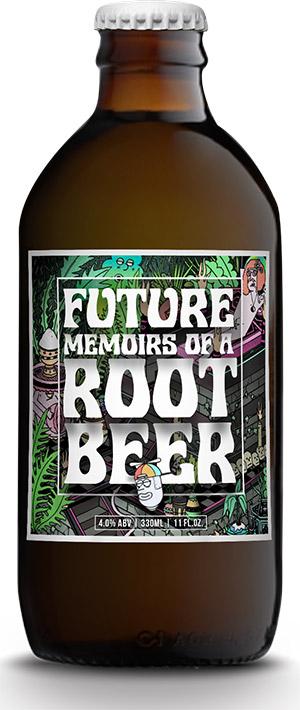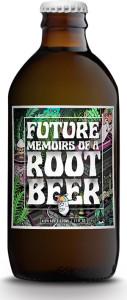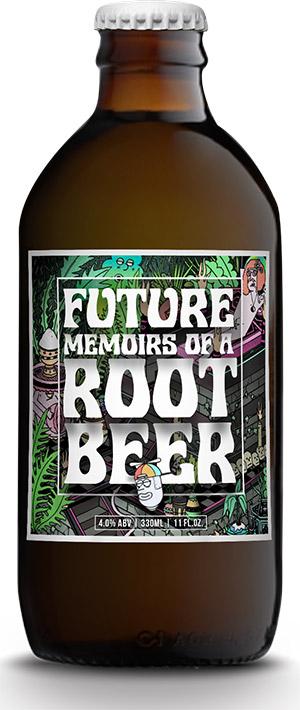 East 9th Brewing is back with a brand new beer that will see Australians experimenting with a US favourite.

Futures Memoirs of a Root Beer has created a category in the Australian liquor market, following on from the success of alcoholic or 'hard' root beer in the US.
A blend of sassafras, vanilla, cinnamon and ginger, Future Memoirs of a Root Beer is best served over ice and has an ABV of four per cent, offering consumers an interesting twist on traditional beers.
Alcoholic root beer has been earmarked as the next big thing in alcohol, with a number of brands launched in to the US market, which IRI Worldwide research currently values at more than US$111 million ($152 million).
Future Memoirs of a Root Beer will join the East 9th Brewing portfolio, which includes Fog City Cloudy Cider, Fog City Red Sangria, Doss Blockos Pale Lager and Lick Pier Ginger Beer, and will be available both on- and off-premise from April.