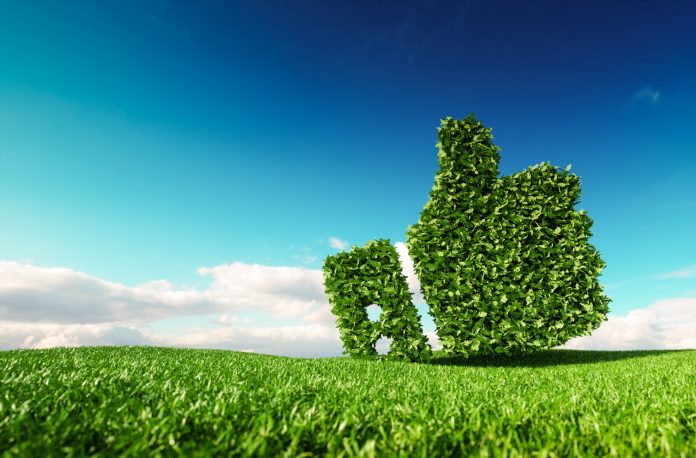 Ferrero aims to halve all emissions from its operations by 2030.
Additionally, they are committing to reducing emissions by 43% for each tonne of product producers across all scopes.
This has now been validated by Science Based Targets initiative (SBTi).
The SBTi is a collaboration between CDP, the United Nations Global Compact, World Resources Institute (WRI) and the World Wide Fund for Nature (WWF).
Ferrero has developed a set roadmap to reduce emissions from plants, warehouses and main offices, in order to achieve its first target.
Ferrero has already achieved this in Europe, where 100% of its electricity purchased from the grid is certified renewable. Globally, 64% of the electricity Ferrero purchases today is certified renewable.
"With the approval of the SBTi, we are proud to join a common effort of companies who follow a science-based trajectory to tackling climate change," says Ferrero's Chief Sustainability Officer, Mario Abreu.
"It is our responsibility as industry to be part of the solution by limiting our emissions and working together with all partners in our supply chain.
"We thank SBTi for reviewing our climate targets and counting as among these companies that follow the most challenging roadmap."
Director of Private Sector Climate Mitigation at World Resources Institute, Cynthia Cummins says, "We congratulate Ferrero for setting emission reduction targets consistent with limiting warming to 1.5°C, the most ambitious goal of the Paris Agreement."
Ferrero says they will transparently report on its progress in achieving its climate change targets on ferrerosustainability.com and in the Ferrero Sustainability Report.