Southern Cross University is offering a first course of its kind, aimed at furthering the nations commitment to the rapidly growing organic sector – particularly in organic agriculture.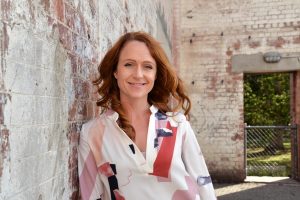 The eight-month part-time course will develop students' knowledge and practice in organic farming, sustainable and ethical food systems, the produce journey, and connection between organic food and health.
"It is quite exciting that people can now study a Graduate Certificate in Organic Food and Nutrition at a formal level," says CEO of Australian Organic Ltd, Niki Ford.
"Such a qualification is an enormous signal of the progress the organic industry has made over the past many years. This course will no doubt pave the way for new research and diverse opportunities."
Southern Cross's new National Centre for Naturopathic Medicine (NCNM), has been 12 months in development. The NCNM, which opened in Lismore, is the first institution in Australia to offer postgraduate pathways in naturopathy and is committed to elevating industry standards and finding solutions to Australia's growing healthcare needs.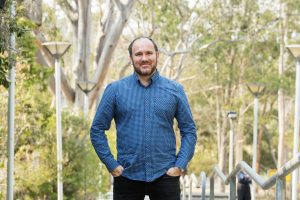 Why the need?
"Organics is a fast-growing industry, but there's been little investment to date to support those working in the industry to deliver a critical and evidence-based understanding of organic principles and practicalities," explains Director of NCNM, Professor Jon Wardle.
"The Graduate Certificate was developed to address this need. As people become more actively involved in their health management, they're becoming increasingly interested in ensuring their food is sustainably and ethically grown for optimal health benefit."
Dr Oates, who has been a naturopathic practitioner for 20 years, says the use of food for the treatment, management and prevention of disease is something that will grow in importance over the coming decades and needs more clarity.
"There needs to be more education around recommending foods that on the one hand promote health, but on the other contain substances that may potentially compromise it," says Dr Oates.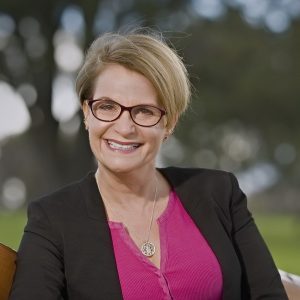 "This was the impetus for my PhD research which investigated the health and wellness effects of organic diets and it is the reason there is a strong emphasis on the importance of organic produce in this unit.
According to recent reports from market research group IBISWorld, organic farming is set to become Australia's fastest growing industry. It forecasts the industry will grow at roughly 15 per cent per annum over the next five years and will become a $3.7 billion industry by 2024-25 with rising health consciousness and environmental awareness turbo charging demand. It notes that exports are also expected to grow significantly at 14.6% per annum over the next five years.