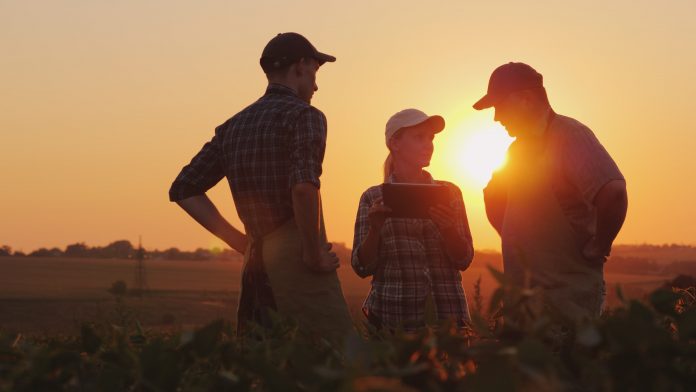 Foodland Supermarkets has launched a new campaign 'Exploring SA' to promote and support all 12 of South Australia's regions.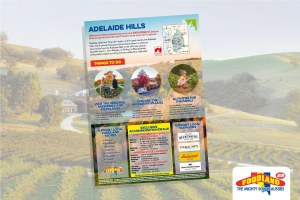 Commencing on July 22 with a feature on the Adelaide Hills, Foodland's Exploring SA weekly campaign provides tips on attractions to visit across the state and encourage shoppers to support local brands and producers within the regions.
Foodland has also partnered with several accommodation providers, ranging from caravan and camping parks, to bed and breakfasts and eco-lodges, to deliver Foodland customers with exclusive accommodation deals and ultimately encourage visitation to the regions.
"At Foodland, we pride ourselves on our commitment to being The Mighty South Aussies," Foodland Supermarkets General Manager of Marketing and Merchandise Christopher Villani says.
"Coming out of COVID-19, it is apparent that this is more important than ever. Our customers are wanting to support local and we're trying to go one step beyond that—encouraging our shoppers to support brands across all 12 of our incredible regions."
"We've been working really hard on this campaign in conjunction with the South Australian Tourism Commission and local Tourism Offices, and we're hoping this campaign will ultimately give local businesses the boost they need to thrive in our new world."
South Australian Tourism Commission Chief Executive Rodney Harrex said the new campaign was a perfect way to boost regional recovery, one meal at a time.
"We know our state has amazing food and wine offerings, so anything that encourages visitors to our regions to pick up extra supplies – from our seafood to cheese to gourmet produce – is only going to help South Australia bounce back," he said.
The Exploring SA campaign will feature across Foodland's weekly catalogue, in-store collateral and across their digital channels until the end of October 2020.
"At Foodland, we're lucky to have an extensive reach and engagement across the South Australian community," Mr Villani says. "Our catalogue has great reach, with over 500,000 copies printed every week, and our website provides us with an avenue to really provide our customers with a comprehensive overview of the regions and provide extensive recommendations on what they can see and do across our state."
Mr Villani is excited that this Exploring SA campaign is the first step to Foodland's new normal. "We've always been loud and proud about our support for the state, but this is the first step in a new, exciting local strategic direction."
Find out more about the Exploring SA campaign and read Foodland's weekly regional write-up here.
More news here