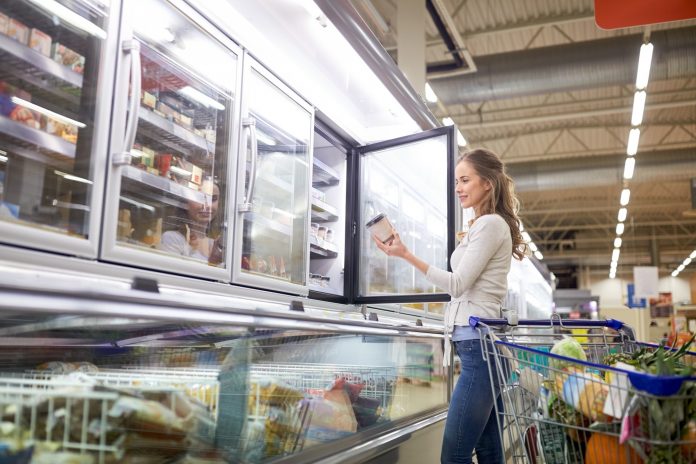 The freezer has attracted record-level customers and sales over the past year. Initially, the growth was driven by shoppers' uncertainty towards Covid-19. But these record levels are continuing, as customers have recognised the benefits of good quality frozen food products.
According to a spokesperson for Simplot Australia, the outlook for frozen categories in 2021 is positive. Many of the frozen categories have sales that are higher than before Covid-19.
"Compared to the same three months of the year in 2019, frozen seafood sales are 26 per cent higher, frozen potato sales are 23 per cent higher, and frozen vegetable sales are four per cent higher," Simplot Australia says, citing IRI MarketEdge data.
Simplot Australia says the pandemic sent our shopping habits and the way we interact with food into a spin, with the freezer aisle becoming a destination when ambient shelves were stripped bare. This disruption to usual habits led to a sort of 'discovery phase' by consumers who may not have shopped the freezer aisle frequently previously.
"This was especially true for younger consumers/light buyers as they started to see the freezer through a new lens," Simplot Australia says.
"Younger consumers, in particular, found themselves buying from categories they never had before and using products like frozen veg. These consumers quickly realised it was a smart way to shop and cook."
Trends driving interest in the freezer aisle include:
The desire for convenience – while still delivering on consumers' expectations of quality, taste and nutritional benefits
Replicating the eating out of home experience in the home – experimenting with flavours and formats and seeking premium/indulgent offerings
Conscious consumption (both from an environmental and personal health perspective.
"The grocery store's freezer section is starting to regain a lot of influence and is not an area to underestimate, Simplot Australia says.
"We are continuing to show consumers just how versatile frozen food products and ingredients can be."
Find out more about the frozen food category in the June issue of Retail World magazine.