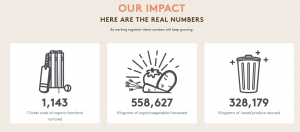 Australian Organic Food Co. (AOFC) is supporting Aussie farmers, while helping Australia's food industry stay on top of its supply and demand organically.
The company is launching a range of food products that are said to not only taste great but support Australian organic and regenerative farmers.
Its first products released in 2017, were a range of ambient soups containing only organic ingredients, sourced entirely from Aussie farms.
From there, new product ranges have been added including fruit puree's, tomato passata, fruit and vegetable juices, raw-grain ingredients, and more recently, pasta sauces.
All products released use 100% Australian organic ingredients.
"Our goal is to make Australian grown organic food more affordable and convert more land to organic farming," says CEO and Founder of AOFC, Adrian Cester.
AOFC says that the organic food supply chain needs to be further developed to ensure it meets a growing demand – which became apparent post-Covid lockdowns.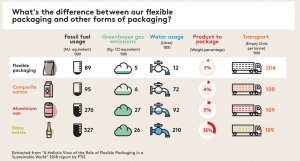 Recently, AOFC partnered with Carbon8, who are committed to supporting the reduction of carbon emissions, increasing biodiversity and the growing of healthier food.
Mr Cester adds: "We continue to support the required infrastructure, we've partnered Carbon8, a charity dedicated to helping farmers sequester carbon in their soil. All of which means nothing if we don't make delicious products that consumers love."
To learn more about the AOFC story, go to australianorganic.com.