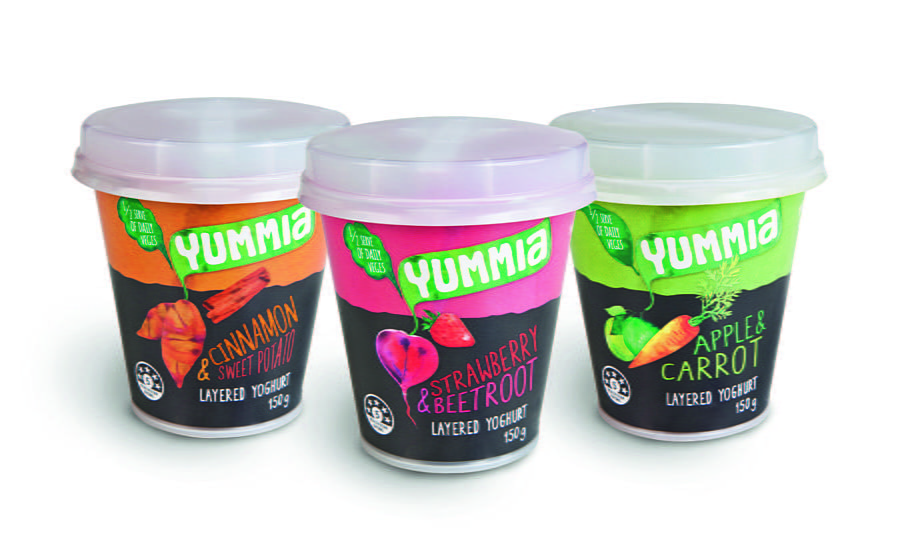 Convenient breakfast products brand Yummia has launched its new ready-to-go Yummia Yoghurt range, which includes not only fruit but also vegetables in each tub.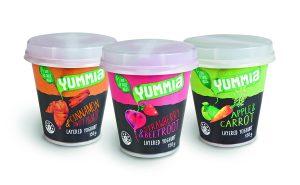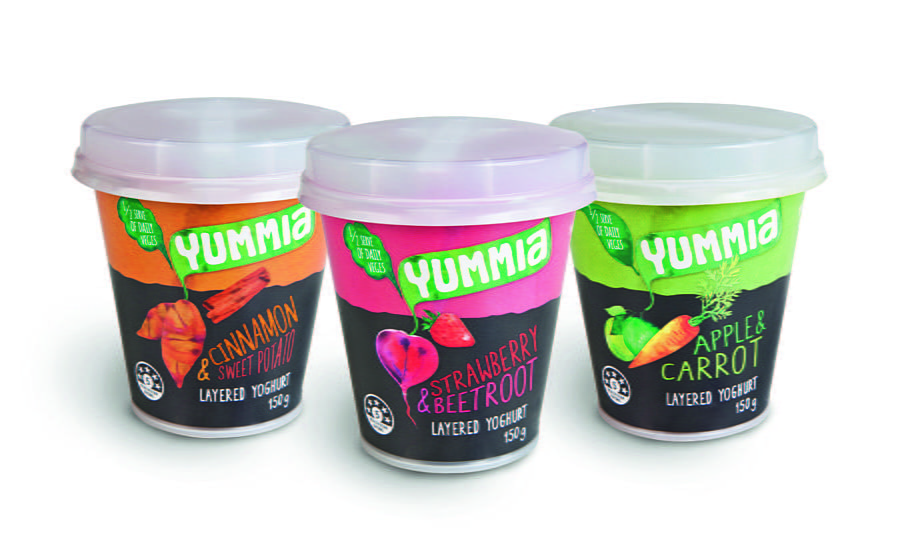 The new Yummia Yoghurt range is an easy, affordable and delicious way to incorporate extra vegetables into the diet, with each ready-to-go tub containing half a serving.
"Yummia was the first company to create the ready-made bircher muesli category in Australia in an FMCG capacity, and we are so excited to continue our leading legacy through developing the first fruit and vegetable yoghurt offering," Yummia founder and owner Mia McCarthy said.
Yummia's Yoghurt range comes in 150g layered tubs with a spoon included and is available in Strawberry & Beetroot, Sweet Potato & Cinnamon, and Apple & Carrot. The range has received a five star health rating.
The range is available in all Woolworths Chilled Healthy Bites aisle and other independent grocers nationally.
RRP: $3.
Website: www.yummia.com.au.