Fyna Foods has partnered with Currumbin Wildlife Hospital and Save the Bilby Fund to help support endangered koalas and bilbies this Easter.
30¢ from every Australian Bush Friends chocolate Bilby purchase will go to Save the Bilby Foundation, while 30¢ from every chocolate Wombat and Koala will go to Currumbin Wildlife Hospital.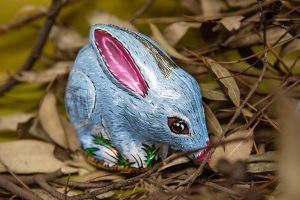 Fyna Foods notes that in February the federal government changed its official listing of koalas from 'vulnerable' to 'endangered' in Queensland, NSW and ACT.
"It was a shocking but necessary move, to help increase protection and funding for koala conservation," says Fyna Foods.
The decision came as no surprise to Senior Currumbin Wildlife Hospital Vet Dr Michael Pyne. He says there has been more than 150,000 admissions in the hospital over the last 20 years and there's no signs of things slowing down.
"The future of our native wildlife is at immense risk, so now it is more important than ever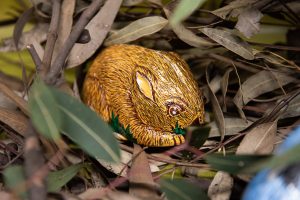 to have the support of the community and organisations such as Fyna Foods, so we can continue our mission to treat, rehabilitate and release native wildlife," says Mr Pyne.
"Fyna Foods commitment to wildlife will hopefully set an example for more Australian local companies to give back. We're deeply grateful and applaud their efforts to use the success of a wonderful product to save our Australian wildlife."
Fyna Foods Australia CEO Gillian Powell says that giving back to the Australian animal community is something very close to the company's heart.
"We are very proud to support Currumbin Wildlife Hospital and Save the Bilby Fund to help raise awareness and money for programs helping endangered wildlife," she says.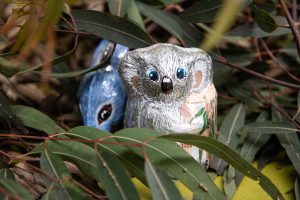 "This Easter, we can all make a difference and support our local wildlife by purchasing the Australian Bush Friends by Pink Lady Koala, Bilby, Frogs or Wombat at your local retailer."
The Australian Bush Friends range is available in Myer, David Jones and Target stores as well as in independent retailers such as Ritchies, Drakes and selected IGA stores.