On 8 March, we put out trays of sandwiches, handed out coffees and teas, and talked about the achievements of women.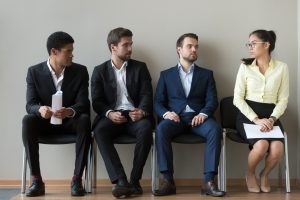 International Women's Day (IWD) is much more than a morning tea though, and there are still statistics that we cannot ignore.
Significantly more women (84% vs 57%) have white collar occupations, in comparison to men who represent a significantly higher proportion of blue collar jobs (43% vs 16%), according to DBM Atlas data*.
Additionally, there is a clear pay gap between men and women with personal income, among men working full time 1.2 times higher than that of women working full time.
DBM's Direct Connect panellist poll** found that 79% of women agree that women still experience inequality in the workplace. This is in comparison to 59% of men who believe women experience inequality.
Women's inequality is an issue for everyone
DBM Consultants' Executive Director Human Resources, Chantal McCrae says: "Early in my career gender equality was still very much seen as a 'women's issue'.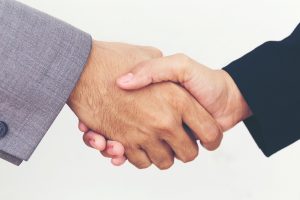 "As a result, women were the ones advocating for change. Whilst those women advocates should be celebrated, what's becoming more and more obvious is that to achieve true gender equality, we need both women and men to be playing an active, and even proactive, role in driving change."
Working parents still need flexibility
Ms McCrae explains, "No matter how much change there is in the gender equality space, there is one thing that can't be changed, and that's physiology.
"Women still bear children, and unfortunately taking time out to have a family still has a massive impact on the careers of women."
Significantly more men are employed full time than women (47% vs 31%). Whereas more women, are employed part-time (20% vs 11%), are full time home-makers (5% vs 1%) or unemployed (38% vs 31%).
"I'd love for women to be in a greater position of choice," says Ms McCrae.
"The Government taking greater action on reducing the cost of childcare, men taking on more share of the unpaid domestic caring responsibilities, and more workplaces being open to flexible working arrangements are only some of the fundamentals we need to get it right."
*DBM Consumer Atlas Data 2021. DBM Atlas is one of the largest databases of consumer and business financial services data in Australia, with over 80,000 interviews conducted per year
**DBM Connect 2021 IWD Poll February-March 2021, sample size 1046.