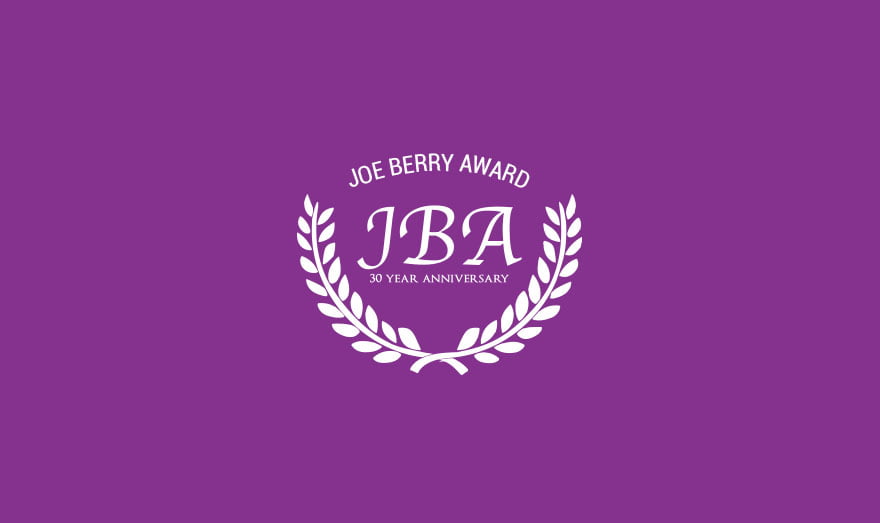 The Joe Berry Award has been in existence for 30 years and has evolved to be the premier award for young executives throughout the industry. Since the award's first winner, Bernie Brookes in 1986, the award has produced some of the industry's top executives, says ASMCA-Joe Berry Awards Chairman Keith Quigg.
"In 2016 we presented the award to Clementine Churchill, from Campbell Arnott's, who continues a strong succession of entrants and winners from that company," he said. "Clementine has already hit the guest speaker road, appearing earlier in September at the Trading Partners Future Leaders Forum. She also spoke at the Joe Berry Award breakfast on what it's like to enter the award and the motivation to ensure an essay hits the judges.
"Clementine has taken over the role from Sarah Hughes, Coles, who was our 2015 winner and who has played a wonderful role as ambassador for this award. Sarah spoke recently at the one80TC Charity Breakfast and showed the audience why she is a winner and why the Joe Berry Award adds so much value to the industry. Sarah will now join our alumni and become part of the essay-judging process."
The 2017 Award gets underway on November 1, 2016, and the topics and rules will be available at www.joeberryaward.com.au through the registration tab. There will be a selection of five topics to choose from, devised by Nielsen and Citi Group and based on their current industry data.
Mr Quigg says the essay writers will be asked to find "passion and punch" in their essay writing.
"Remember, entry is free, the effort is up to you," he said. "The ASMCA is determined to keep the opportunity open for future industry leaders and is focused on providing exposure to all those entrants who make the effort to submit an essay. To that end we are happy to assist all writers by viewing their draft essays and offering suggestions on how to make their writing stronger [we won't write your essays though]."