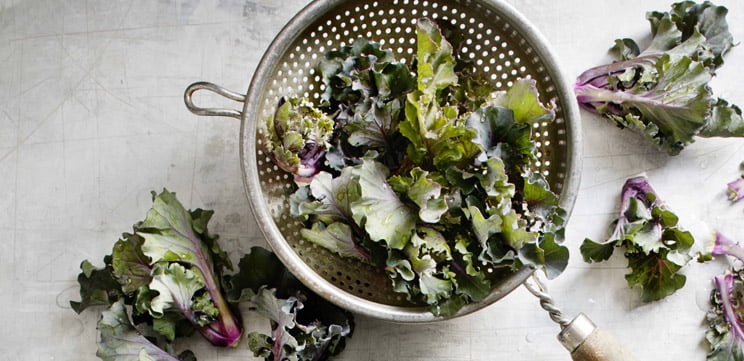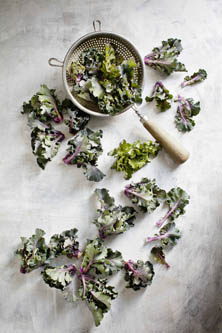 Coles, producer Fresh Select and South Australian grower Samwell & Sons have brought kalettes – a kale/Brussels sprouts hybrid – back into Coles stores.
Demand for the new vegetable last year led to 600 per cent more kalettes being planted for this season.
Samwell & Sons Managing Director Scott Samwell says the global trend towards kalettes meant there was space in the Australian market for the new vegetable.
"Kalettes are the first new vegetable Australians have seen in over a decade and the response to their debut in Coles was exceptional," Mr Samwell said. "In a single day we sold the volume of kalettes we were hoping to sell for the week, so this season we've planted six times as many."
Fresh Select Managing Director John Said says the company was delighted to be able to bring kalettes to Australians again in 2016.
"We knew Australians loved kale and Brussels sprouts, but we had no idea they would embrace kalettes in such a big way," he said.
Kalettes are promoted as being a versatile vegetable that can be steamed, sautéed, blanched, roasted, grilled or eaten raw.
They are available exclusively in Coles supermarkets nationwide for $3.90 per 160g pack.