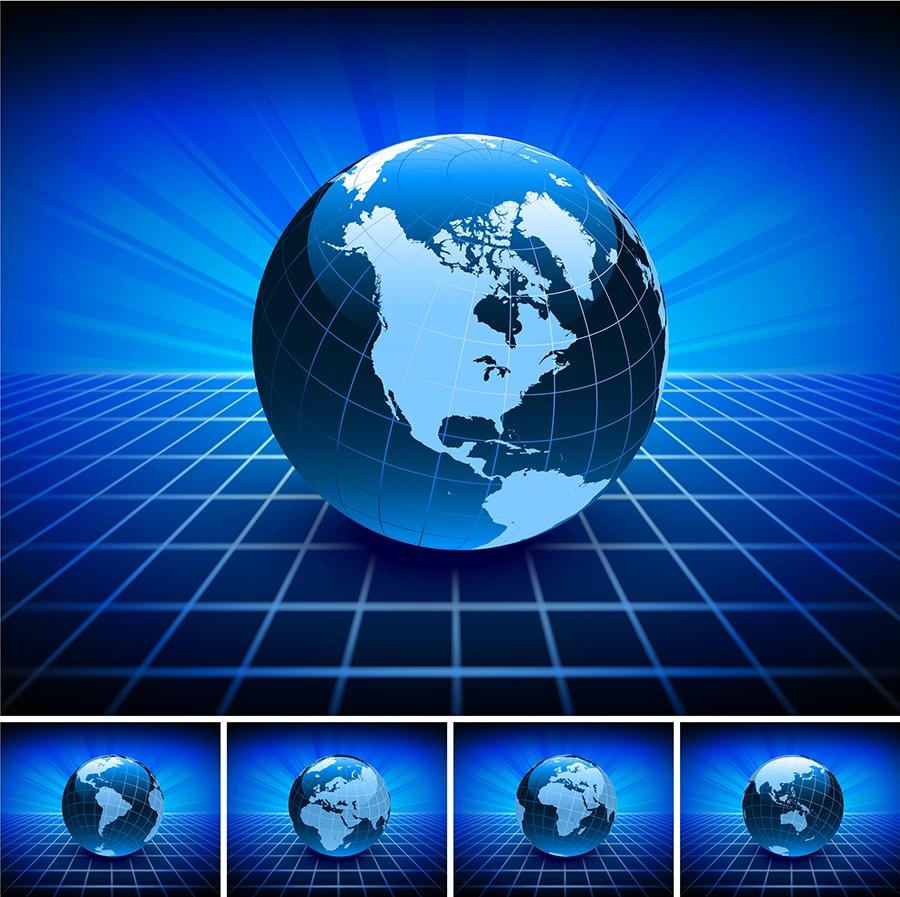 Global insights provider Planet Retail takes a look at the latest developments in the international market.
By Clare Nutter, Associate Analyst
Denmark
7-Eleven Denmark franchiser Reitan Gruppen has increased the convenience chain's sales share of food, bakery products and cold and hot beverages from 15 per cent to around 50 per cent in a period of three years.
Country Manager for the banner Jesper Østergaard expects a profit after tax this year for the first time in 22 years and plans to raise the grocery share to 70 per cent in the long term.
7-Eleven has struggled in Denmark after the liberalisation of opening hours in 2012 that ended small stores' monopoly on late hours and Sundays. Increased popularity of eating out and convenience initiatives from full-range operators and discounters has also forced the chain to adapt its strategy.
Prepared meals and fast food are a natural way for the retailer to go. If it manages to keep prices reasonable and be recognised as a provider of healthy food, this may become a sustainable new positioning. However, success depends largely on the expansion rate of new competing formats such as Fakta Q and døgnNetto. 
UK 
Waitrose is pursuing further expansion of its successful UK food business, and who could blame them, considering repeatedly positive like-for-like sales?
The opening program is cautious, as we have come to expect from Waitrose. After all, another 14 shops is not going to send convulsions through the UK grocery market, even if seven of these are in the burgeoning convenience channel. Waitrose has always focused on finding the right sites, rather than snapping up failed chains to make a grab for market share. This can be seen in its convenience rollout, which has been slow at best.
But the sites are mostly in affluent towns in the south of England and often close to transport networks. There is a strong argument that Waitrose's studied expansion and careful site selection have been integral to its development and continues to serve it well. 
France 
At its newest Express convenience store, French grocery retailer Intermarché is offering customers the facility to shop by scanning electronic shelf labels (ESLs) with their near-field communications (NFC) enabled smartphones. To do this, they must firstly download the retailer's Scanlib app, which can also scan barcodes and is leveraged by the retailer's digital couponing app.
Even though self-scanning with mobiles has already been implemented by some retailers, self-scanning of ESLs through NFC is something relatively new. Although we've seen a few examples to date, the move to integrate the solution with digital coupons is what makes it truly innovative. Full-service solutions of this sort are needed to provide shoppers with true value.