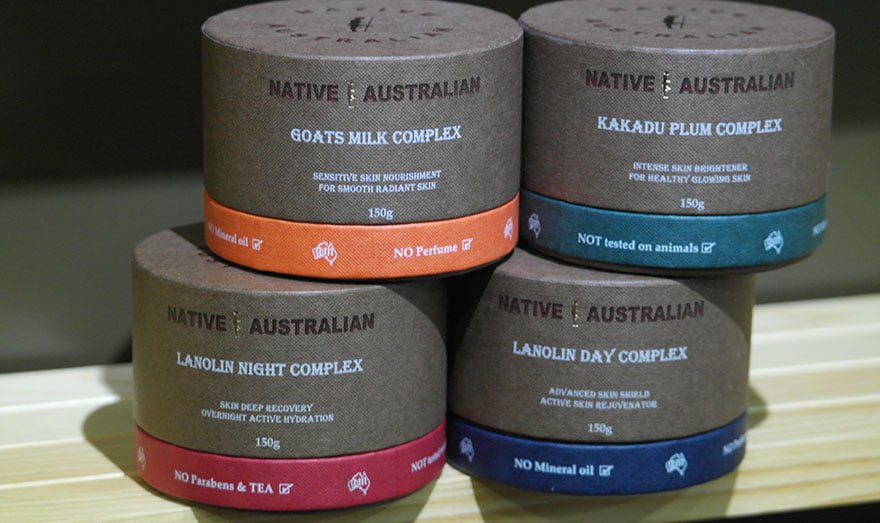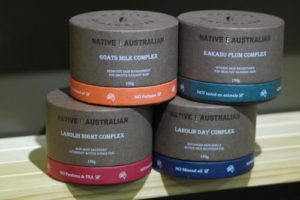 In keeping with its philosophy of innovation and continuous improvements, G&M Australian Cosmetics has launched the Native Australian range, featuring indigenous ingredients such as Kakadu plum, finger lime and quandong fruit. 
Combining the best practices of skin care manufacturing and traditional native fruits, G&M Australian Cosmetics says it is keeping alive a piece of Indigenous culture and history, taking this to the new world.
"These natural ingredients have been used by local Aboriginal groups for their perceived health benefits for thousands of years," a spokesperson said.
"For example, Kakadu plum has 70 times more vitamin C than citrus, helping skin glow. Quandong fruit extract has an abundance of super-nourishing extracts and natural oils, leaving skin protected and refreshed while native finger limes – the so-called 'citrus caviar' of native fruits – has high natural oil for restoring skin and has high sources of vitamin C and E."
Sydney-based G&M Australian Cosmetics has been in operation for around 20 years, during which time it has sold more than 50 million units through retailers such as Woolworths, Coles and IGA.
The company has also been extremely successful in entering the Asian market and was recently awarded winner of the Hong Kong Australia Business Award 2016 and winner of the International Manufacturing Award with Export of Australia 2016. Exports to China now make up 45 per cent of G&M's overall sales.