To assist NSW growers and help reduce shoppers' carbon footprint, Harris Farm Markets is introducing a 'Love Local' section, making it easier for customers to find and buy local products that have been sourced from within 150km of each store.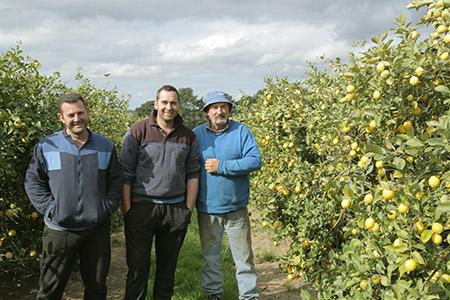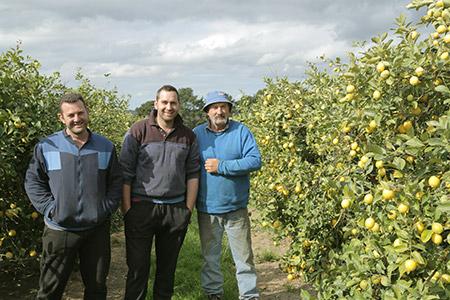 Harris Farm Markets is introducing the initiative in a bid to educate shoppers on the benefits of buying from within their local area and supporting the grassroots Local Food movement.
The 'Love Local' range will include fruit and vegetables, dairy, spreads, eggs, bakery and other grocery items.
"We believe it's about time local meant local again, not just Australian-grown like the other major supermarkets advertise," Harris Farm Markets co-CEO Tristan Harris said.
"So we wanted to put a stake in the ground by defining local food as food that's grown within 150km of each of our stores, to give our customers a choice to buy local and support their community.
"We're aiming to honour our responsibility as a grocer to educate our shoppers on the real stories behind where their food comes from, and how they can support their local economy by buying truly local."
From September 12, on each weekend for three months, Harris Farm Markets will hold a pop-up market stall outside each store. Customers will be able to meet one of the local growers and hear their story, while enjoying a 100 per cent truly local 'slider'.
More information about the 'Love Local' campaign and an interactive map detailing local farmer stories can be found at www.harrisfarm.com.au/lovelocal.
[vc_gallery type="image_grid" interval="3″ images="3724,3723,3722″ onclick="link_image" custom_links_target="_self"]